Swimming Microbots Deliver Targeted Drug Treatment
Swimming Microbots Deliver Targeted Drug Treatment
The design is made using algae cells and nanoparticles from white blood cells.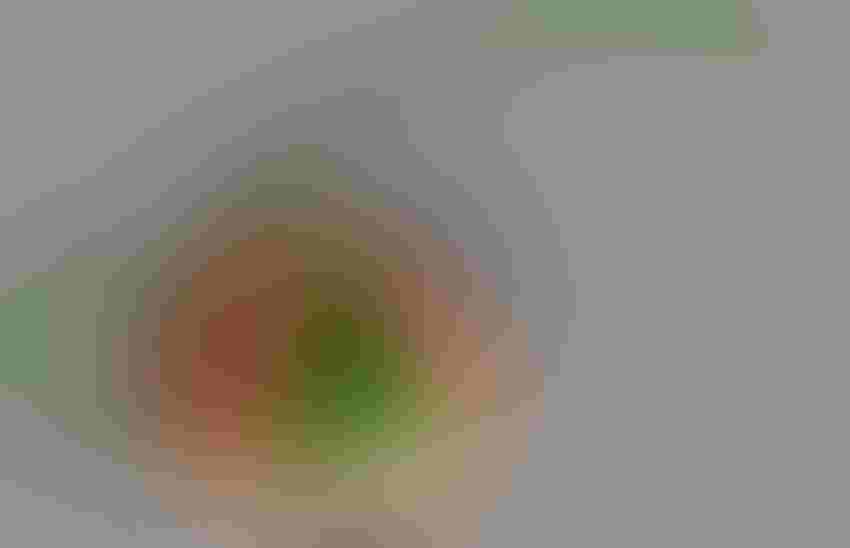 Credit: Fangyu Zhang and Zhengxing Li
A new type of nanorobot has been developed that can swim around the lungs and deliver targeted drug treatments, with the design proven to be able to treat pneumonia in mice. 
The new microbot was designed by a team of nano-engineers at the University of California San Diego, with the tiny robots made using algae cells and biodegradable nanoparticles of antibiotics, making it safe for deployment in a human (or indeed, animal) body. These nanoparticles are made up of neutrophils, a type of white blood cell that also gives the microbots the ability to reduce inflammation.
When tested in mice with life-threatening pneumonia, the microbots were shown to safely treat the disease and the mice returned to full health, while the mice left untreated died from the infection. 
"Our goal is to do targeted drug delivery into more challenging parts of the body, like the lungs,"  said study co-author Liangfang Zhang. "We want to do it in a way that is safe, easy, biocompatible and long-lasting. That is what we've demonstrated in this work."
Using nanobots for drug delivery has also gained traction in recent years as it provides a more effective means of targeting sites of infection or injury, as well as offering a less invasive method than traditional surgery. 
The team's work is still at the proof-of-concept stage, and further research is anticipated to help gain a more holistic understanding of how these nanobots interact with the immune system, as well as how to scale up the method to make it appropriate for deployment in human patients. 
Sign Up for the Newsletter
The latest IoT news, insights & real-life use cases...delivered to your inbox
You May Also Like
---