Study: Robots Better at Detecting Mental Health Issues in Children
Study: Robots Better at Detecting Mental Health Issues in Children
The use of socially-assistive robots bridges the gap between digital and human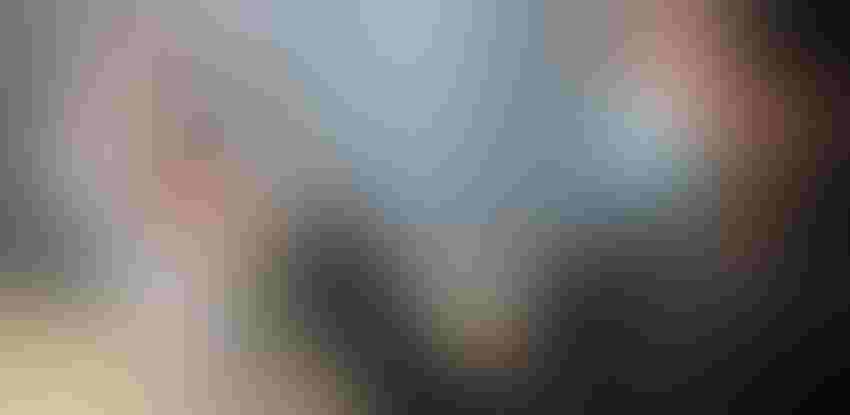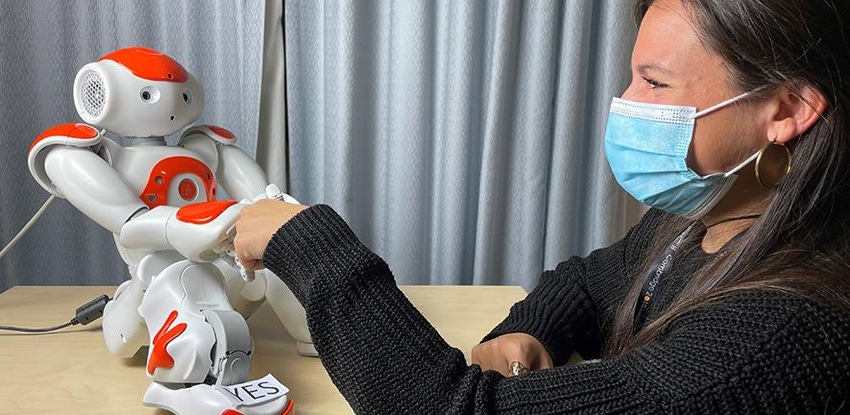 Credit: University of Cambridge
Robots can be better at detecting mental health in children than other forms of testing, a new study has found.
Conducted by a team of roboticists, computer scientists and psychiatrists from the University of Cambridge, the study examined 28 children between the ages of 8 and 13, with a humanoid socially-assistive robot (SAR) posing a series of psychological questions to participants. Results showed children were more likely to confide in the robot questioner, as compared to parent-reported and self-reported testing. 
The study used SoftBank's almost 2 foot tall humanoid robot called Nao, which interacted with patients by either speaking to or by touching sensors on its hands and feet to indicate "yes" and "no" answers. Sensors were also attached to the participant to monitor their heartbeat, as well as head and eye movements to determine stress levels. 
In the research, children examined showed greater willingness to confide in the robot, in some cases sharing information that they did not divulge in traditional formats. 
The study marks the first time a robot has been used to assess mental well-being in children, with the idea primarily motivated by the growing pressure on already-stretched health care resources to meet rising health care needs in the wake of the pandemic. With restrictions and closures, children were isolated from their peers and traditional learning environments, resulting in a spike in already high mental health issues. 
The team says introducing a digital or robotic element to assess potential patients would ease some of the burden on health care workers – while the use of SARs bridges the gap between digital and human. They say using a humanoid robot, as opposed to simply a passive digital tool or questionnaire, retains a level of social engagement with the children while still automating the assessment process.
"Children are quite tactile, and they're drawn to technology," said study co-author Professor Hatice Gunes. "If they're using a screen-based tool, they're withdrawn from the physical world. But robots are perfect because they're in the physical world – they're more interactive, so the children are more engaged."
"Since the robot we use is child-sized and completely non-threatening, children might see the robot as a confidante – they feel like they won't get into trouble if they share secrets with it," added Nida Itrat Abbasi, the study's first author. "Other researchers have found that children are more likely to divulge private information – like that they're being bullied, for example – to a robot than they would be to an adult."
The researchers say that robots could be a useful addition to traditional methods of mental health assessment, although they are not intended to be a substitute for professional mental health support. 
The team says it hopes to expand the survey to incorporate a wider range of participants, as well as test the efficacy of the same robot-child interaction happening via video chat.  
Sign Up for the Newsletter
The latest IoT news, insights & real-life use cases...delivered to your inbox
You May Also Like
---