Starship Delivery Robots Move to UNC
Starship Delivery Robots Move to UNC
Under the new project, 30 robots will be rolled out for on-campus food deliveries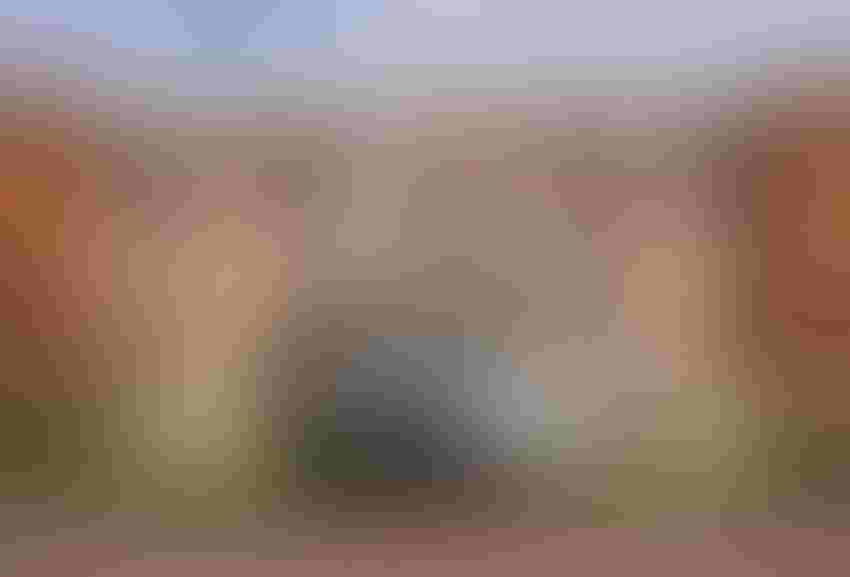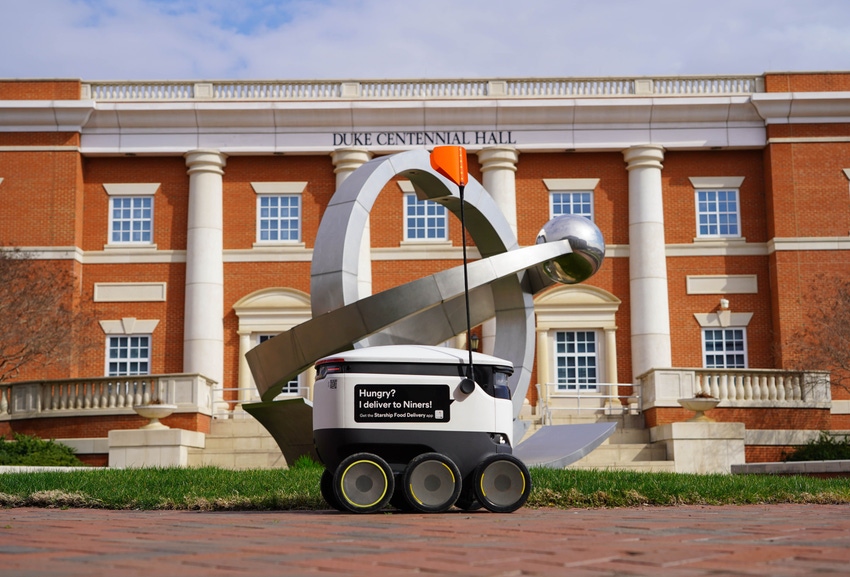 Starship Technologies has announced that it will roll out its robot food delivery service to the University of North Carolina at Charlotte (UNC Charlotte).
Under the expansion, 30 of Starship's zero-emissions delivery robots will operate across the campus, delivering from a range of local restaurants and cafes including Wendy's, Bojangles and Shake Smart.
"We're happy to bring our robot deliveries to another campus in North Carolina," said Chris Neider, Starship Technologies VP of business development. "Even though we are in the state's largest city, it isn't always convenient for students to take time to get food, so our on-demand delivery robots can provide a solution. That gives them more time for studying or taking a break, while also getting to interact with this highly sought-after technology!"
The company's fleets of autonomous, roaming delivery robots have already been successfully deployed on several campuses, including Ball State University in Muncie, Indiana and Missouri University of Science and Technology, the University of Notre Dame, Baylor University and East Carolina University.
Since launch, all campuses have seen high levels of demand, increasing the number of robots, dining options and hours of operation in response.
"We are so excited to partner with Starship to bring food delivery to UNC Charlotte," said Jody Thompson, Starship director of auxiliary services. "It is always our goal to meet students where they are, and I can't think of a better way to share our dining program with the entire campus."
To date, Starship's robot fleets have made more than 4 million autonomous deliveries, traveled millions of miles and made more than 140,000 road crossings every day.
The robots use an array of sensors, as well as artificial intelligence and machine learning, to help them navigate around a campus and build an accurate map of their surroundings. They can operate at night, as well as in the rain and snow.
Sign Up for the Newsletter
The latest IoT news, insights & real-life use cases...delivered to your inbox
You May Also Like
---