Space Robotics Startup Raises $30M to Expand Operations
Space Robotics Startup Raises $30M to Expand Operations
The company plans to expand operations in the U.S.and develop its lunar robotic rover and robotic arm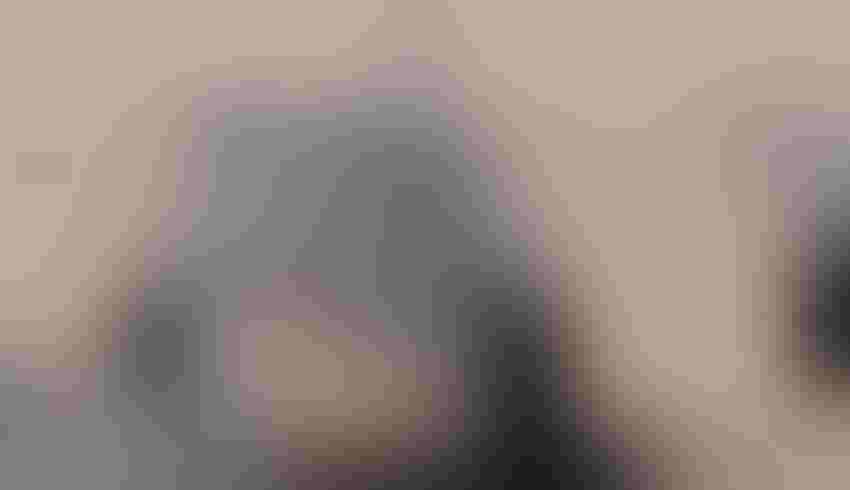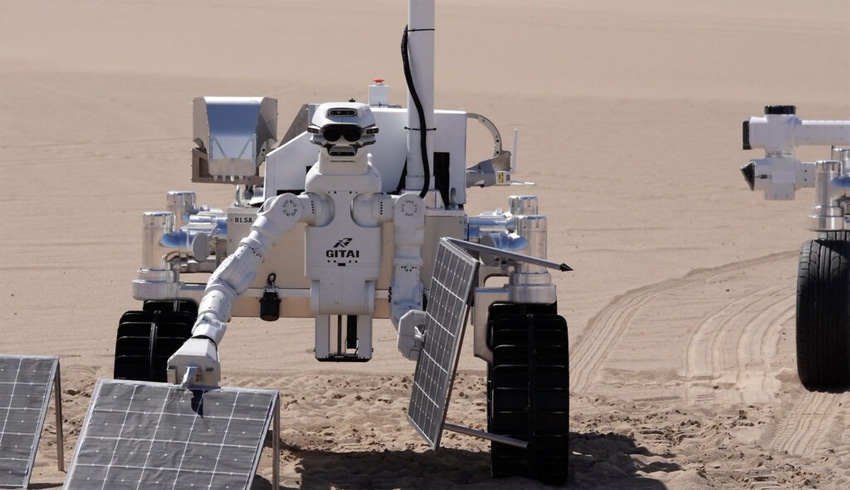 Japanese startup Gitai has closed a series B funding round with $30 million to help develop a space robot workforce.
The funds will be used to expand the company's operations in the U.S., as well as progress research and development into its lunar robotic rover and lunar inchworm robotic arm. 
Gitai was established to reduce the operational costs of space exploration by providing scalable robots that can help build and maintain infrastructure such as satellites, space stations and equipment on other planets.
"We are thrilled to further expand our operations in the U.S.," said Sho Nakanose, Gitai's CEO. "While SpaceX and BlueOrigin are reducing the cost of transportation to space by 100 times, we at Gitai are taking on the challenge of reducing labor costs by 100 times. 
"We will provide the most labor for the Moon and Mars and build infrastructure such as solar panels, communication antennas, fuel generators and habitation modules."
In May, Gitai conducted a demonstration of lunar base construction using two of its inchworm robotic arms and two lunar rovers, with successful results.
The inchworm robotic arm is equipped with grapple end-effectors on each end, allowing it to connect to a range of tools including rovers, landers and satellites. The company said its lunar robotic rover can perform general-purpose tasks on the moon "such as exploration, mining, inspection, maintenance and assembly".
The company launched U.S. operations last December, securing its first U.S. commercial order from an undisclosed space company. Other customers include Toyota, which is using Gitai's robotic arm technology for its lunar rover.
Sign Up for the Newsletter
The latest IoT news, insights & real-life use cases...delivered to your inbox
You May Also Like
---