Smartphone Maker Deploys 140 Self-Driving Cars, Demos Humanoid Robot
Smartphone Maker Deploys 140 Self-Driving Cars, Demos Humanoid Robot
Xiaomi ramps up its autonomous vehicle plans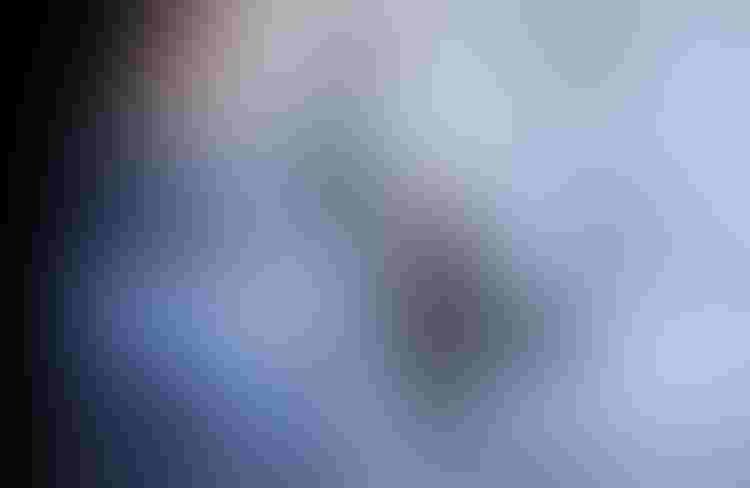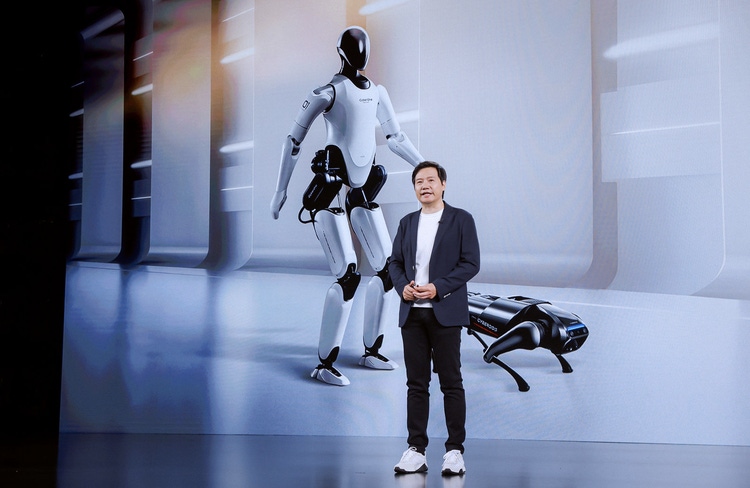 Chinese smartphone giant Xiaomi is ramping up its plan to become a major force in autonomous vehicles (AVs).
The Beijing-based firm – third only to Samsung and Apple in global smartphone sales – provided an update on its progress at a livestreamed company event.
According to Lei Jun, founder, chairman and CEO, Xiaomi's self-driving technology is already being tested, with 140 cars deployed for assessment across China. 
"Xiaomi's autonomous driving technology adopts a self-developed full stack approach, and the project has made progress beyond expectations," he said.
Pictures already appeared on Chinese auto enthusiast websites of vehicles claimed to be Xiaomi test cars, and Lei posted a video on Weibo that showed them operating on what appeared to be public roads. 
Lei added that Xiaomi is to invest $490 million in research and development for the first phase of the project, as the company seeks to become one of the AV industry's big players by 2024. 
The company has assembled a dedicated team of more than 500 people covering all areas of the business, including sensors, chips, mapping, algorithms and more. This unit is expected to grow to 600 by the end of the year.
Xiaomi is also leveraging the expertise that can be provided by existing divisions within the company, covering areas such as artificial intelligence and voice assistance tech.
The company's progress has been dramatic given that it only announced its entry into the electrified AV arena in March of last year, saying it would set up a wholly owned subsidiary to operate the business and committing $10 billion over 10 years. 
Its immersion into automated driving intensified in August last year when it acquired California-based self-driving tech company DeepMotion for just under $78 million.
The CyberOne Humanoid Robot
Meanwhile, at the same livestreamed event, Xiaomi presented a demo of a working humanoid robot prototype called CyberOne.
The robot, which is 5.8 feet tall and weighs 115 pounds, walked onto the stage, gave Lei a flower and then posed for a selfie, before departing. It's said to support up to 21 degrees of freedom in motion and achieves a real-time response speed of 0.5 milliseconds for each degree of freedom, which allows it to fully simulate human movements.
"With AI at its core and a full-size humanoid frame as its vessel, this is an exploration of possibilities of Xiaomi's future technological ecosystem and a new breakthrough for the company," said Lei.
CyberOne is equipped with a "self-developed Mi-Sense depth vision module and combined with an AI interaction algorithm" and can perceive 3D space, and recognize individuals, gestures  and expressions, "allowing it to not only see but to process its environment."
CyberOne is also claimed to be able to communicate, recognizing 85 different environmental sounds and 45 types of human emotion, including happiness and sadness. 
While potential real-world applications could include companionship and manufacturing assistance, the robot is unlikely to enter mass production any time soon. But its technology will also be applied to more Xiaomi products.
"We think that intelligent robots will definitely be a part of people's lives in the future," Lei said.
Sign Up for the Newsletter
The latest IoT news, insights & real-life use cases...delivered to your inbox
You May Also Like
---