Siemens, Gecko Robotics Develop Ultrasonic Maintenance Robots
Siemens, Gecko Robotics Develop Ultrasonic Maintenance Robots
These small-scale robots attach to equipment and scan it for signs of degradation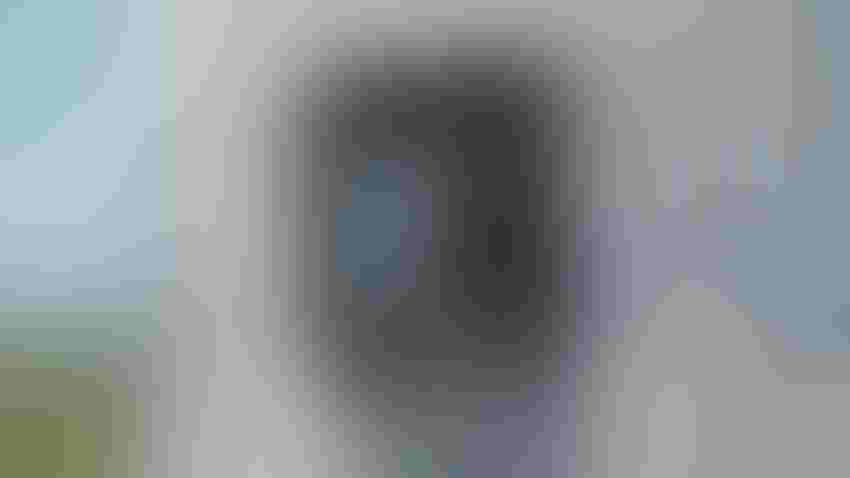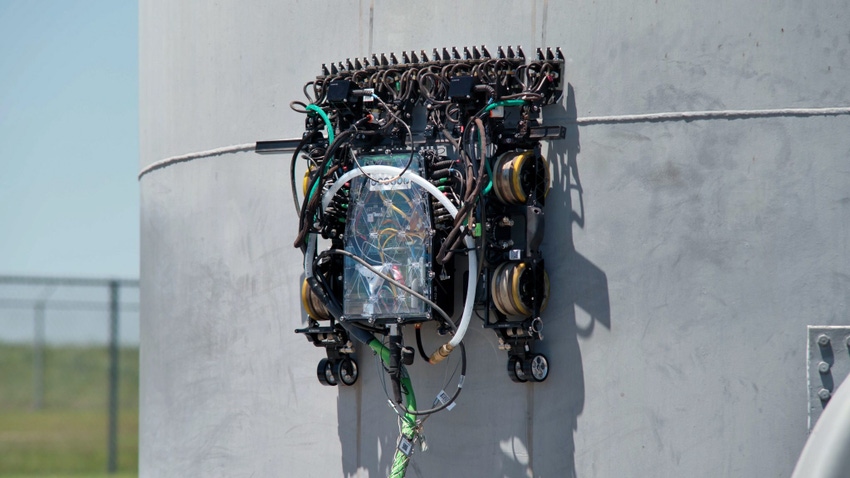 Credit: Gecko Robotics
Siemens has announced a three-year collaboration with Gecko Robotics to develop and roll out ultrasonic robotic inspection services across Europe. 
The partners say the inspections will be a game-changer for the future of infrastructure inspections and maintenance across a range of industries such as power generation and the oil and gas sector. 
Under the collaboration, Gecko Robotics will provide its remote-controlled robots fitted with ultrasonic transducers, localization sensors, lasers and HD cameras. The spider-like robots adhere to the surface of different equipment types, moving horizontally or vertically across the equipment while scanning it for any signs of wear and tear, with managers able to monitor corrosion trends over time and predict necessary maintenance. 
The news comes as Europe continues to grapple with the ongoing energy crisis, facing skyrocketing prices and labor shortages, making it a market that would significantly benefit from any cost or efficiency savings. 
"Over the past year, we've worked closely with experts from Siemens Energy to understand the value and impact that the collaboration of our companies can create for the European energy market," said Ryan Herman, Gecko's managing director for Europe. "By coming together…we can unlock new data insights and help achieve reliability and efficiency not previously possible."
Trial inspections have already been completed in Poland, Belgium, the Netherlands and the UK, with successful results reported. 
"With one of the industry's largest installed fleets of rotating equipment, Siemens Energy will provide unparalleled customer access to bring proven robotics technology to its wide customer base," said Herman Smit, Siemens' manager of robotic inspections. "The robotic inspection system will not only ensure safe and reliable operations of customer assets but also provide rich multi-modal data to make condition-based maintenance of static equipment much more feasible."
Sign Up for the Newsletter
The latest IoT news, insights & real-life use cases...delivered to your inbox
You May Also Like
---