Self-Healing Robot Unveiled 
Self-Healing Robot Unveiled 
The soft robot can detect where it's been damaged, and heal itself immediately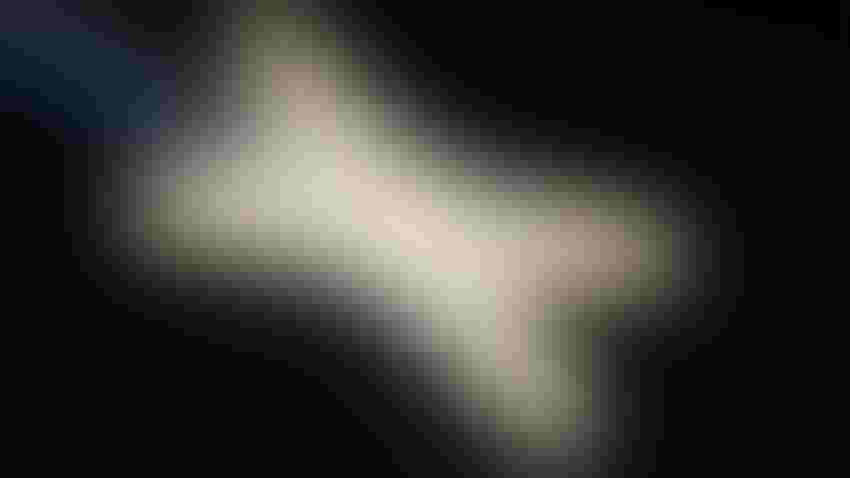 A new robot can identify if and where it's been damaged, and heal itself on the spot.
The design comes from an engineering team at Cornell Engineering and combines optical sensors with a flexible polymeric material to make a soft robot that can fix itself without human intervention. This self-healing model could be a game changer for robots deployed in remote or inaccessible regions, such as sub-sea or outer space, where conditions are brutal and maintenance is nigh impossible.
"Our lab is always trying to make robots more enduring and agile, so they operate longer with more capabilities," said Rob Shepherd, research lead. "The thing is, if you make robots operate for a long time, they're going to accumulate damage. And so how can we allow them to repair or deal with that damage?"
To meet this challenge, the robot has to first understand if it has been damaged, before identifying where the damage has occurred and, finally, attempting to fix itself. 
The team used fiber-optic sensors in the design, whereby the consistency and intensity of light from a LED are monitored to determine deformities in the material. The researchers then combined the sensors with a polyurethane urea elastomer that incorporated hydrogen bonds, "for rapid healing," and disulfide exchanges, "for strength."
In trials, the researchers tested the design in a four-legged robot, puncturing its leg six times. The robot was able to identify and heal each puncture within around a minute, as well as adapt its gait autonomously to account for the damage. 
Ultimately, the team hopes to integrate the technology with machine learning algorithms to create a robot that can "feel" its environment, and perform a wider range of tasks.
The research was supported by the Air Force Office of Scientific Research, the NASA Innovative and Advanced Concepts program, and the National Science Foundation EFRI program.
Sign Up for the Newsletter
The latest IoT news, insights & real-life use cases...delivered to your inbox
You May Also Like
---