Scientists Develop Fairy-Like Robot Powered by Wind, Light
Scientists Develop Fairy-Like Robot Powered by Wind, Light
The small-scale robot can be carried on the wind, and used to carry pollen to areas in need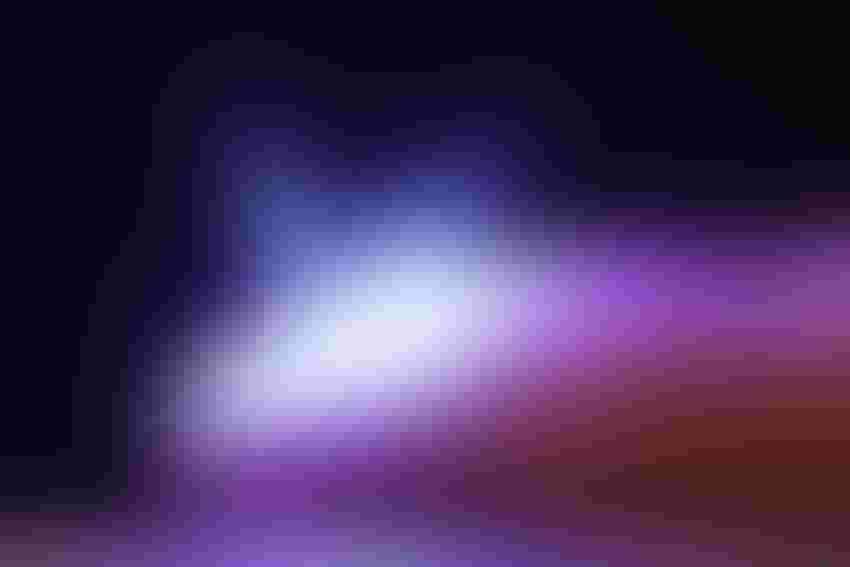 A team of researchers has created a tiny, 0.2-inch robot that uses light energy and wind to power its movements. 
The fairy-like robot resembles a dandelion seed and was created by a team from Tampere University in Finland. 
The wirelessly controlled robots are lightweight enough to be carried by the wind, though the artificial muscle integrated into the design can be stimulated to adapt its movement using beams of light. 
"The fairy can be powered and controlled by a light source, such as a laser beam or LED," said study leader Hao Zeng. "Superior to its natural counterparts, this artificial seed is equipped with a soft actuator…made of light-responsive liquid crystalline elastomer, which induces opening or closing actions of the bristles upon visible light excitation."
This means the researchers can use light to change the robot's shape in response to wind direction and speed, allowing the team to remotely control it as it travels. 
The design could have potentially significant impacts on the agricultural industry, responding to the ongoing loss of pollinators such as bees, and the subsequent impacts on food security and biodiversity. To combat this, these remote-controlled, wind-blown robots could be used to carry materials such as pollen from one area to another.
"It sounds like science fiction, but the proof-of-concept experiments included in our research show that the robot we have developed provides an important step towards realistic applications suitable for artificial pollination," Zeng said. "This would have a huge impact on agriculture globally since the loss of pollinators due to global warming has become a serious threat to biodiversity and food production."
Next, the team will be looking to enhance the material sensitivity of the robot to allow its operation in natural, as well as artificial, light. They are also set to scale-up the design so it can carry micro-electronic devices such as GPS and sensors, as well as biochemical compounds. 
Sign Up for the Newsletter
The latest IoT news, insights & real-life use cases...delivered to your inbox
You May Also Like
---