Robots to Automate Kitchen for 24-Hour Operations
Robots to Automate Kitchen for 24-Hour Operations
SJW Robotics teams with Compass Group to roll out round-the-clock service later this year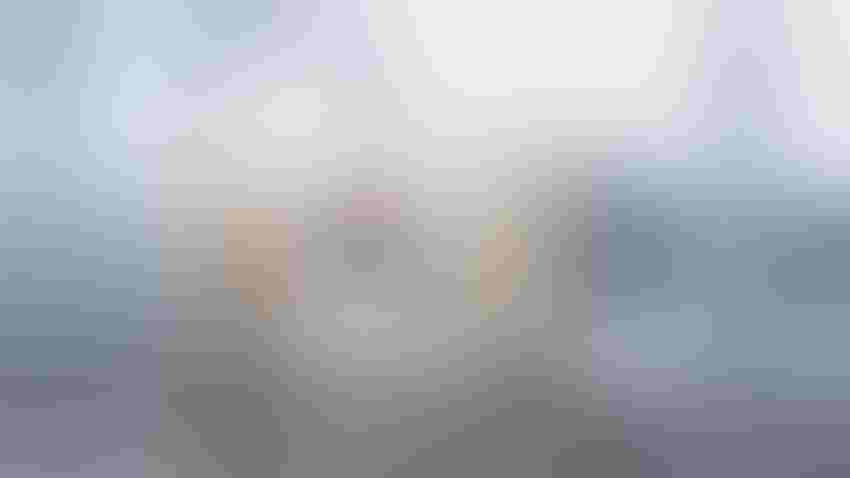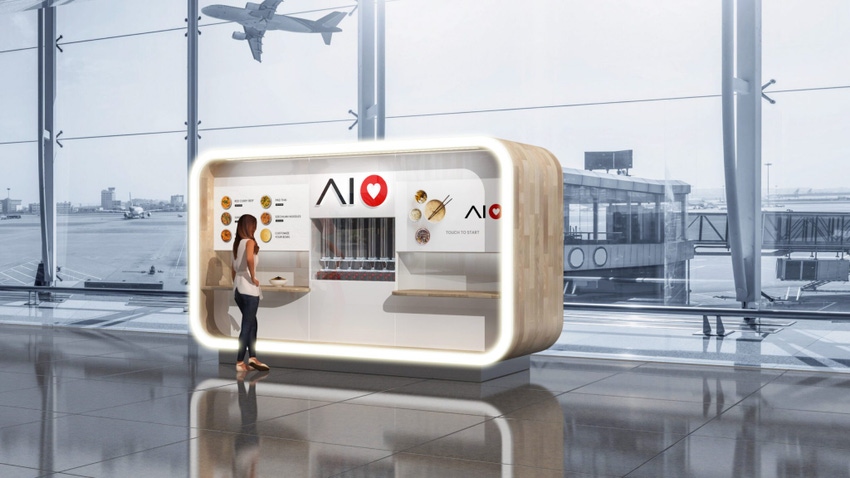 Credit: Compass Group
Compass Group Canada and SJW Robotics have teamed up to launch an automated, 24-hour kitchen robotic solution, dubbed RoWok. These kitchen robots have been designed to meet a market gap for those working long hours, providing hot, fresh meals to those working night shifts or studying after work. 
Under the collaboration, three 24/7 RoWok robots will be tested in select Canadian operations.
"We are adapting to different needs in the market and augmenting existing hot food service models that typically require labor and a full-service kitchen," said Michael Hachey, chief innovation officer at Compass. "People never used to think about grabbing a hot, fresh, customized meal at 3 a.m. because it was simply not available – now it's possible."
RoWok also solves the challenge of finding enough space for kitchen services, occupying only 100 square feet. The service will be able to make more than 60 meals per hour, providing a small-scale alternative to larger kitchen operations in locations such as hospitals and university cafeterias where people are often working during non-business hours. 
"Our team has developed a fully autonomous QSR solution with one goal in mind – to cook incredibly fresh and great-tasting meals at high speed," said Nipun Sharma, co-founder & CEO at SJW Robotics.
The solution was designed to work alongside human workers, supplementing their work only during antisocial hours to reduce labor and cost concerns typically associated with round-the-clock service. Food service workers will still be required to prep, stock and monitor the food quality and service. 
Compass Group Canada and SJW Robotics are exploring potential pilot locations across Ontario, with plans to install the three trial RoWok machines in health care, educational and business spaces.
Sign Up for the Newsletter
The latest IoT news, insights & real-life use cases...delivered to your inbox
You May Also Like
---