Robotics Company Expands 3D Perception Platform
Robotics Company Expands 3D Perception Platform
The company is expanding the reach of its robotics pipeline to meet rising demand for security, mining and smart city solutions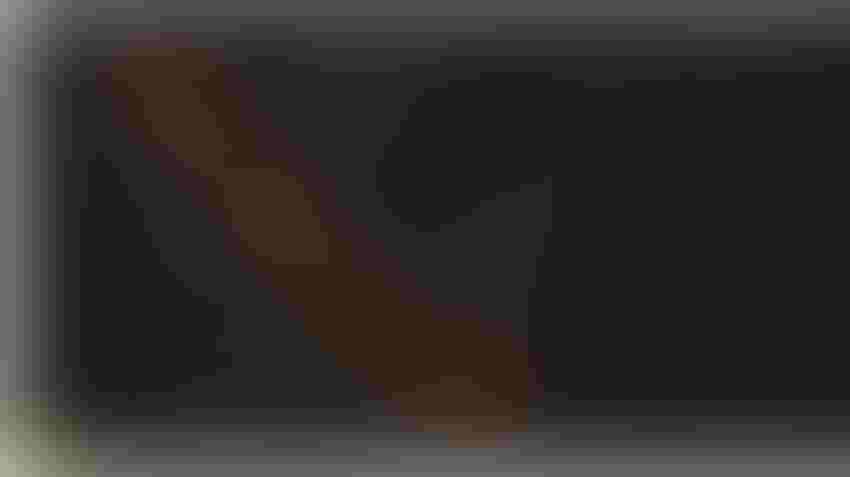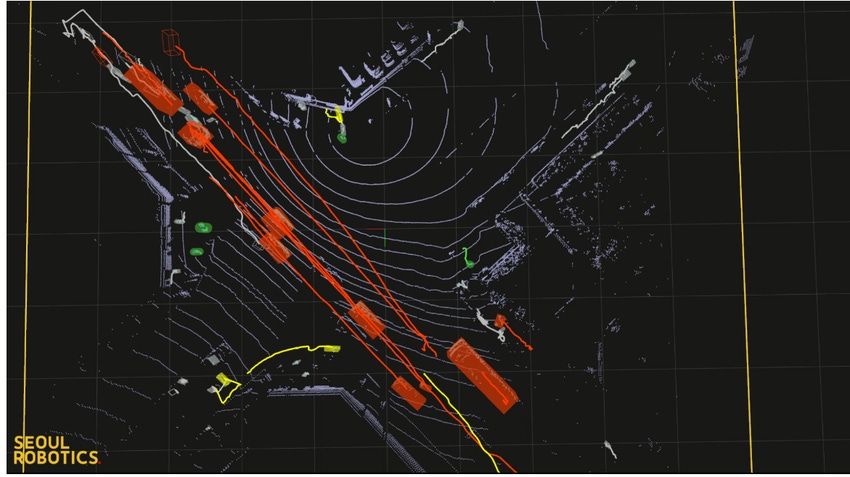 Seoul Robotics' SENSR-I platform
Seoul Robotics is partnering with technology systems integrator Agia, to help roll out Seoul Robotics' pipeline of AI deep-learning sensors and processing units to markets across South America. 
The robotics company's 3D perception platform uses a combination of Lidar sensors and processing units to power autonomous vehicles, robotic solutions and smart city infrastructure, offering more accurate sensing capabilities than typical radar and camera systems.
Under the partnership, Agia will help customers deploy Seoul Robotics' 3D sensing solutions in a range of sectors, with a primary focus on safety and security capabilities.  
Many South American nations rely on heavy industry and often dangerous sectors such as mining or shipping. Through the use of 3D solutions, businesses operating in these sectors can improve security and replace human workers with robots in possibly dangerous situations, or improve human-robot working interactions.
Seoul Robotics' solution, SENSR-I, also looks to meet a challenge typically encountered with 3D sensors including the lack of flexibility and scalability. To address this, SENSR-I is hardware- and software-agnostic, making its solution amendable and scalable based on geographic, accuracy, and computational needs.
"From the start, Seoul Robotics' software architecture was designed to be flexible, reliable and accessible, eradicating the barriers to entry that previously existed," said William Muller, vice president of business development at Seoul Robotics. "Now, with our partnership with Agia, we are extending our value proposition to South America and providing turn-key solutions that enable companies and cities to gather 3D insights."
Sign Up for the Newsletter
The latest IoT news, insights & real-life use cases...delivered to your inbox
You May Also Like
---