Robotic Spiders Inspect Japanese Sewers
Robotic Spiders Inspect Japanese Sewers
The multi-legged robots can be deployed as a team or individually for maintenance tasks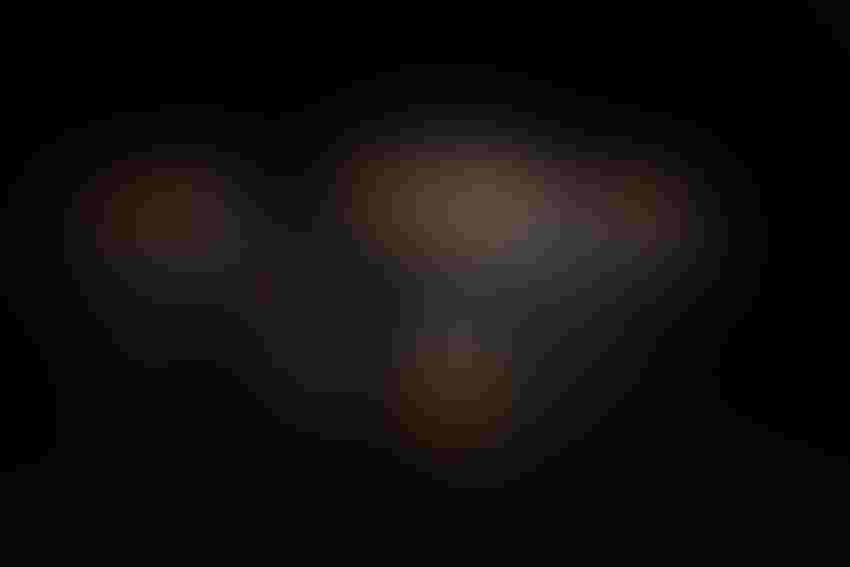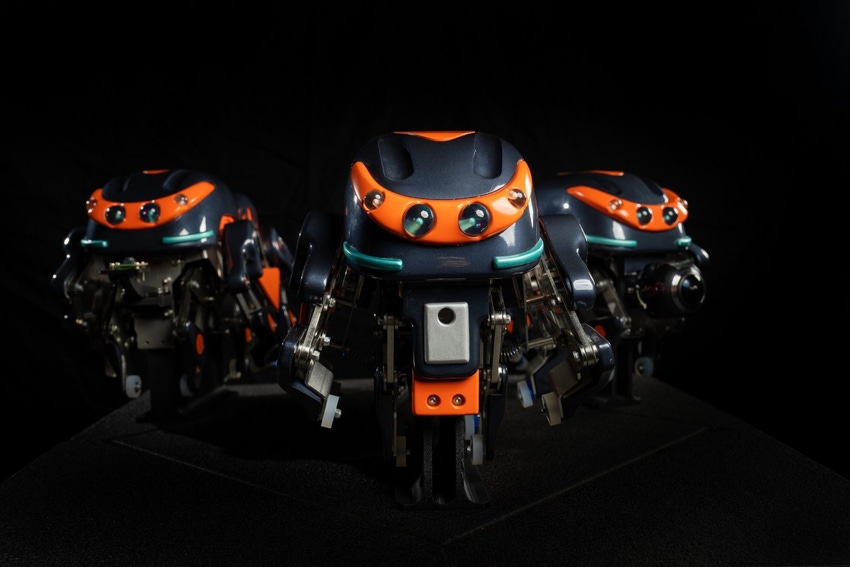 Credit: TMSUK
A troop of spider-like crawling robots are set to take to Japan's sewers for maintenance and inspection work, as the nation's construction industry grapples with ongoing labor shortages.
The multi-legged robot, known as SPD1, was designed by robotics company TMSUK and reportedly created in response to a request from a road and sewage pipe maintenance company facing a shortage of workers.
SPD1 is fitted with an array of LED spotlights and sensors to identify and navigate its surroundings, as well as an on-board 360-degree camera that streams real-time videos to workers outside.
The remote-controlled robot is connected to an operator via a cable, with a game console controller used for its motions.
The robots can be used either individually or in a group, and the devices are capable of being linked together by a cable to perform different tasks on a job, with one navigating, one identifying areas for repair, and the last performing maintenance via a robotic arm.
Japan's network of sewer pipes spans around 304,000 miles and is expected to rapidly expand in the coming years. Maintenance on existing pipes is needed as they approach the end of their standard service life, though ongoing labor shortages in the construction industry are making regular inspection and maintenance services challenging.
Plans are underway for SPD1 to be trialed at a "sewage pipe survey site," after which its commercial availability is expected to be announced.  
The robots also have a range of useful applications beyond sewer pipes, with possible deployments in any small or hard-to-navigate spaces currently inaccessible to human workers.
Sign Up for the Newsletter
The latest IoT news, insights & real-life use cases...delivered to your inbox
You May Also Like
---