Robotic Jellyfish Designed to Target Ocean Pollution
Robotic Jellyfish Designed to Target Ocean Pollution
The underwater robot collects trash as it swims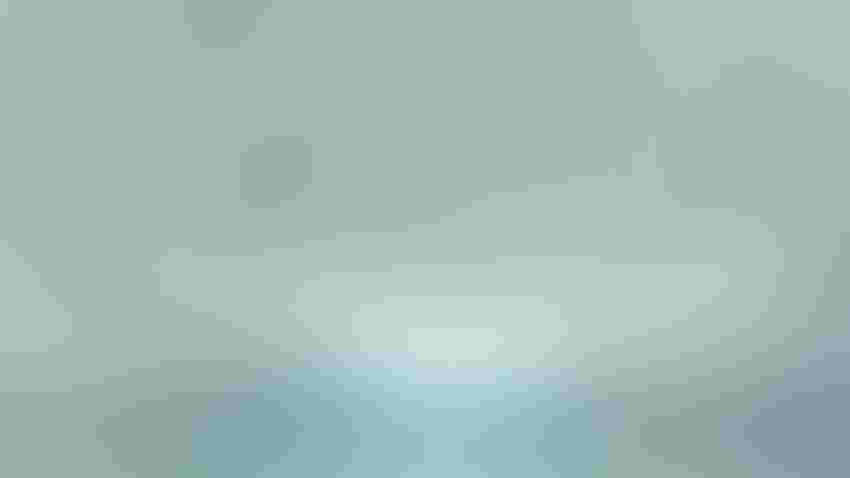 A jellyfish-inspired underwater robot could be an answer to the ongoing problem of global ocean pollution.
Designed by a team from the Max Planck Institute for Intelligent Systems (MPI-IS), the Jellyfish-Bot collects waste as it moves through the water, creating a vortex of air beneath its body that enables contactless collection and protects the potentially delicate ecosystems around it.
The design is also near-silent, providing a less invasive waste collection tool than other robotic solutions currently available.
The team used electrohydraulic actuators to design the robot's body, which actlike artificial muscles. Electric currents flow through the actuators, powering the robot's movement by expanding and contracting its 'muscles'.
"When a jellyfish swims upwards, it can trap objects along its path as it creates currents around its body," said Tianlu Wang, first author of the study. "In this way, it can also collect nutrients. Our robot too circulates the water around it. This function is useful in collecting objects such as waste particles. It can then transport the litter to the surface, where it can later be recycled."
According to Wang, the robot could also be used to collect fragile biological samples such as fish eggs, transporting them to the surface for collection. 
"Seventy percent of marine litter is estimated to sink to the seabed," said Hyeong-Joon Joo, study co-author. "Plastics make up more than 60% of this litter, taking hundreds of years to degrade. Therefore, we saw an urgent need to develop a robot to manipulate objects such as litter and transport it upwards. We hope that underwater robots could one day assist in cleaning up our oceans."
Jellyfish-Bot has also been given the capacity to grasp and hold objects, with arms that are integrated into the design.
"We achieved grasping objects by making four of the arms function as a propeller, and the other two as a gripper," said Joo. "Or we actuated only a subset of the arms, in order to steer the robot in different directions. We also looked into how we can operate a collective of several robots. For instance, we took two robots and let them pick up a mask, which is very difficult for a single robot alone. Two robots can also cooperate in carrying heavy loads. However, at this point, our Jellyfish-Bot needs a wire. This is a drawback if we really want to use it one day in the ocean." 
Next, the team said it hopes to develop Jellyfish-Bot to be wireless and further improve its navigation and operational capabilities.
Sign Up for the Newsletter
The latest IoT news, insights & real-life use cases...delivered to your inbox
You May Also Like
---