Robotic Honeycomb Monitors, Protects Bees
Robotic Honeycomb Monitors, Protects Bees
The design uses thermal actuators to influence bee behavior, and keep them warm in winter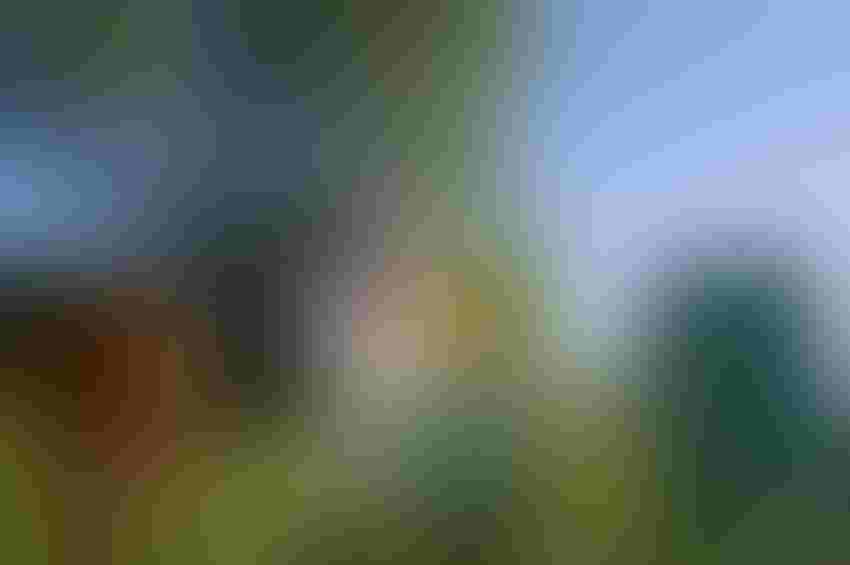 A robotic honeycomb is providing new insight into bee colony behavior and even saved a hive from collapsing in the winter.
The design comes from a team of researchers from the École Polytechnique Fédérale de Lausanne (EPFL) in Switzerland and the University of Graz in Austria. The team has described the robotic honeycomb as providing a potential "life-support" system, providing consistent monitoring and warmth during colder months. 
Bee behavior is regulated by temperature, and the design features an array of thermal sensors and actuators to monitor and influence movement within the hive.
The team integrated the system in a beehive with 4,000 bees for several months, collecting "spatiotemporal thermal profiles" of the winter colonies. Results showed the robotic device could successfully influence the bee colony's movement using thermal changes, and even provide life-saving warmth in the colder weeks. 
"After identifying the thermal collapse of a colony, we used the robotic system in a 'life-support' mode via its thermal actuators," the team wrote.
These actuators were used to send gentle, consistent heat to the hive, with the robot monitoring hive conditions and adjusting the amount of heat delivered accordingly. 
"Ultimately, we demonstrated a robotic device capable of autonomous closed-loop interaction with a cluster comprising thousands of individual bees," the team wrote. "Such biohybrid societies open the door to investigation of collective behaviors that necessitate observing and interacting with the animals within a complete social context, as well as for potential applications in augmenting the survivability of these pollinators crucial to our ecosystems and our food supply."
The ongoing and worsening effects of climate change on bee colonies have been the topic of much concern given the reliance on these pollinators for many plants and crops in the human food supply. As a result, robotic interventions to protect colonies without disturbing their natural behavior patterns are beginning to emerge as solutions, including an AI-enabled beehive, and robotic honeybees.
Sign Up for the Newsletter
The latest IoT news, insights & real-life use cases...delivered to your inbox
You May Also Like
---