Robotic Hand Design Hopes to Fill Gap in Robotic Gripper Market
Robotic Hand Design Hopes to Fill Gap in Robotic Gripper Market
The novel soft robotic hand is heralded as a step closer to the "ideal" robotic gripper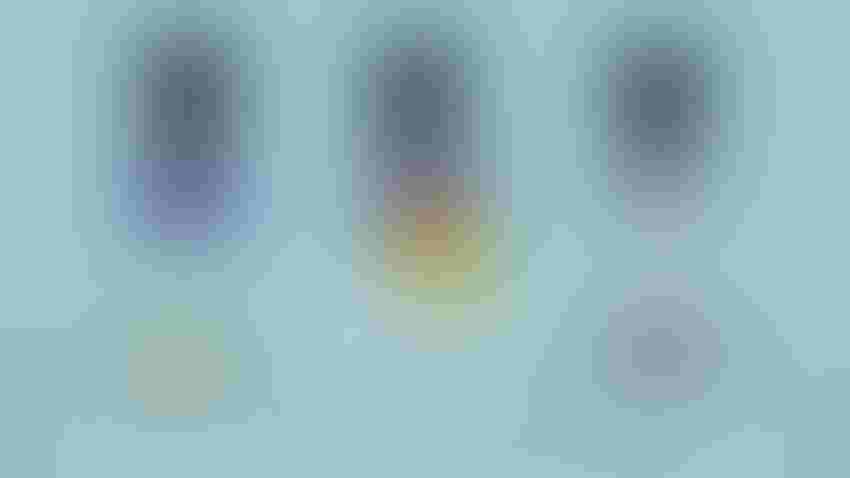 A new soft robotic hand has been developed to help users pick and pack items with more flexibility and accuracy, with particular use cases in the food and logistics industries. 
Developed by a team from the Singapore University of Technology and Design (SUTD), the new design uses soft actuators and hyper-elastic materials to create an adaptable hand that can scoop and grasp items ranging from 300 microns to 3 pounds. 
The design seeks to fill an ongoing gap in the robotic gripper market ,as many iterations can't pick up small, deformable or multiple items at once. To address this challenge, the SUTD design has features simulating nails, fingers and a palm, offering greater purchase and adaptability that allows the hand to morph shape and grip according to payload type and grasping type. 
In trials, the gripper design could pick up and move a series of items, ranging from a needle to a carrot slice, a potato chip, a soccer ball, a skillet and a plate. It could not, however, pick up some items, such as a single grain of rice and a water pitcher. Further developments are expected to perfect the design.
"While the ideal reconfigurable workspace soft (RWS) gripper is capable of uninhibited shape morphing, grasping workspace reconfigurations, and universal grasping, the gripper presented in this study stands as the first step toward developing the ideal RWS gripper," the team wrote.
Plans are underway to commercialize the team's design, with proof of value studies in the food and packaging sectors under discussion. 
Sign Up for the Newsletter
The latest IoT news, insights & real-life use cases...delivered to your inbox
You May Also Like
---