Robotic Food Deliveries Start in Texas
Robotic Food Deliveries Start in Texas
The pilot delivery services startup recently raised $56 million in funding to expand its food delivery service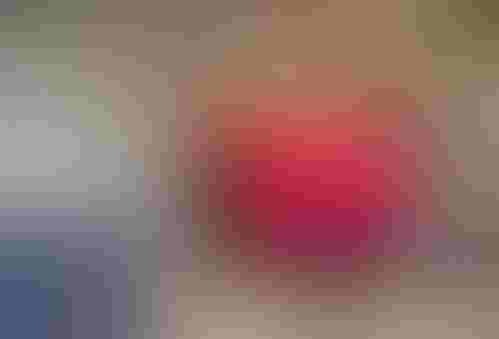 Food delivery by a four-wheeled robot is hitting the streets of Austin, Texas.
The pilot delivery services is by Coco, a startup that recently raised $56 million in funding to expand its food delivery service to Austin and then Dallas, Houston and Miami.
To see the robot at their front door, customers place a food order, the merchant loads the food into the Coco and the robot then drives to the customer, whie being remotely assisted by a human operator or teleoperator.
This method of directing robotic vehicles has been in the piloting stage for some time. Rather than having a human in the process, such as driverless cars with safety operators, in this approach, the teleoperator is remote and able to control the vehicle. 
As a starting point, Coco launched with 10 Austin partners, including Arpeggio Grill, Bamboo Bistro, Clay Pit, DeSano Pizzeria, Tuk Tuk Thai and Aviator Pizza, with plans to add more as it goes.
"We're excited that Coco is launching their first-ever expansion outside of California and bringing their innovative technology to Austin" said Roland Peña, senior vice president of global tech and innovation for the Austin Chamber of Commerce.
"Coco was founded on the same entrepreneurial spirit that Austin has been embracing for decades. Their dedication to a streamlined service that simultaneously reduces costs, increases consistency and helps our businesses connect with customers in a sustainable way fits into the Austin region's identity of ingenuity, customer success and business profitability."
Sign Up for the Newsletter
The latest IoT news, insights & real-life use cases...delivered to your inbox
You May Also Like
---