Robotic Fish Tackle Ocean Pollution
Robotic Fish Tackle Ocean Pollution
The tiny bots were developed to attract microplastics as they swim, potentially being the answer to widespread ocean pollution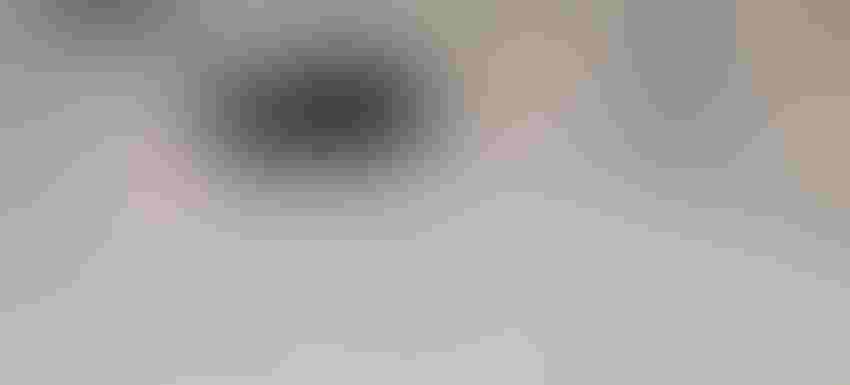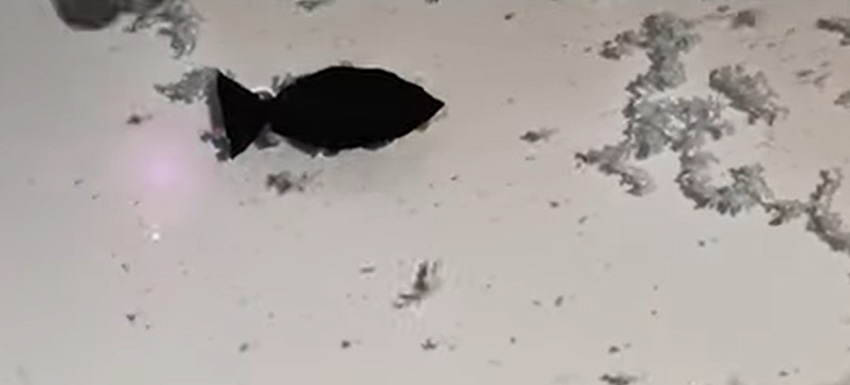 A team of scientists from China's Sichuan University has designed a tiny fish-like robot that attracts molecules found on microplastics as it swims, their answer to the growing problem of these tiny particles polluting the seas.
The robo-fish was unveiled in a paper published in Nano Letters.
Traditional soft robots use materials such as hydrogels and elastomers, which are typically vulnerable to damage in water. To avoid this, the new bot's design was partially inspired by that of mother-of-pearl – found on the inside of clams – and made with a sliding layered material that allows flexibility of movement without compromising durability. 
Its body is also lined with negatively charged molecules to attract parts of microplastics that are positively charged, allowing the bot to attract particles without having to touch them.  
The new robo-fish measures 0.59 inches long and can swim in all directions. An infrared laser is shined on the bot's tail to propel it forward, with a maximum swimming speed of 2.67 body lengths per second; a speed study authors say is "comparable to that of plankton, representing the outperformance of most artificial soft robots."
Microplastics are one of the most pervasive forms of ocean pollution, with the toxic particles often getting lodged in marine animals' digestive tracts and leaching chemicals into the surrounding environment. Filtering these pollutants out of the water is a tricky and time-consuming process, often becoming wedged in crevices on the seafloor that many robotic solutions cannot reach. As such, developing a small and flexible bot is considered crucial to meeting the challenge. 
The team's next steps include strengthening the design to ensure the bot can dive to deeper depths and collect more microplastics from the ocean, with the current iteration having only been tested floating in water rather than swimming at depths. 
Sign Up for the Newsletter
The latest IoT news, insights & real-life use cases...delivered to your inbox
You May Also Like
---