Robotic Boot Helps Walkers With Mobility Issues
Robotic Boot Helps Walkers With Mobility Issues
The novel design uses a machine learning algorithm that tailors the boot's movement to each wearer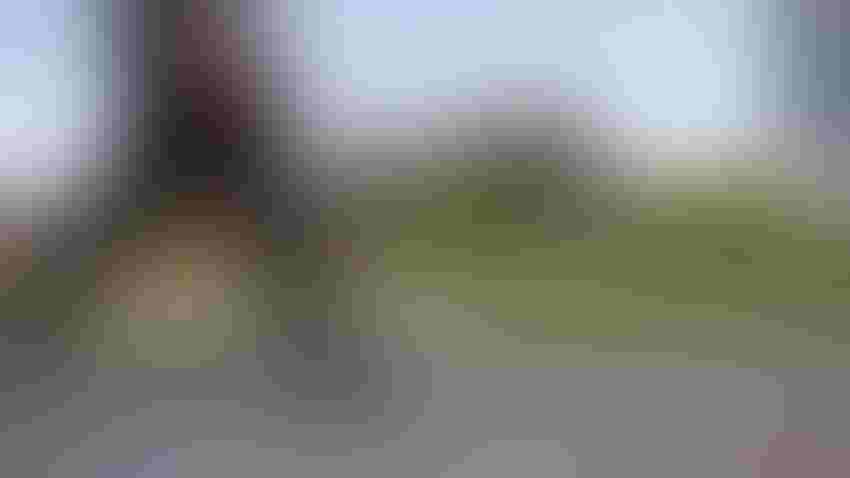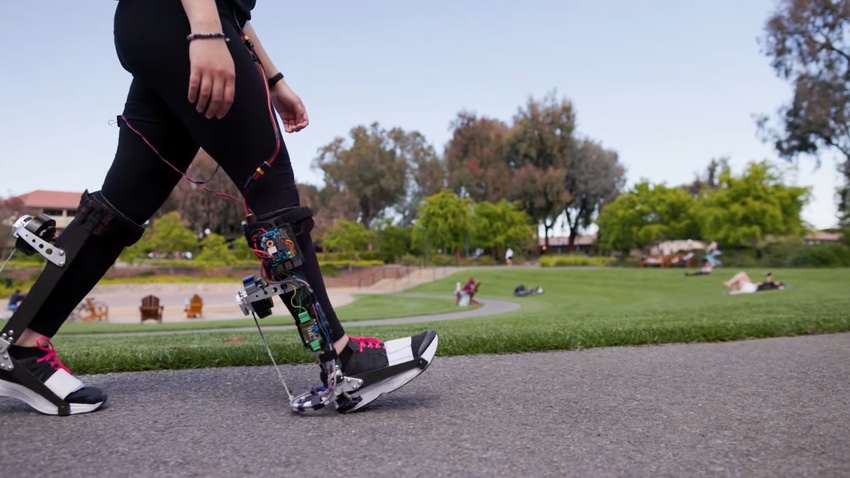 A new robotic boot has been unveiled by a team of researchers from Stanford University has designed a new robotic boot to physically support wearers with mobility issues, by helping to increase walking speed and alleviate strain on the user. 
The development marks the lab's first "untethered" robotic solution, having been released into the real world for practical use, though the team estimates it will not reach commercialization for some years yet. 
The boot features a motor attached to a wearer's calf, giving the leg an additional push with every step. Machine learning is used to determine when and with how much pressure a push should be given, with this adapted according to the wearer's body. The system takes roughly one hour to adjust to a new wearer and personalize its motion, a feature that the team believes sets its design apart from previous attempts at robotic exoskeletons; offering an individualization aspect that previously proved difficult to achieve.
"Most exoskeletons are designed using a combination of intuition or biomimicry, but people are too complicated and diverse for that to work well," said Steve Collins, who leads the Stanford Biomechatronics Laboratory. "This exoskeleton personalizes assistance as people walk normally through the real world, and it resulted in exceptional improvements in walking speed and energy economy."
Trials of the boot saw volunteers and students testing its efficacy, with the team using data gathered to determine the energy saved by wearing the device and developing the machine learning algorithm in response to individual experiences. According to the team, the boot helps wearers walk 9% faster and use 17% less energy per distance traveled, equivalent to a user shedding the weight and effort of a 30-pound backpack. 
Further tests are expected of the boot, specifically looking at the target user base of senior citizens and those with disability-based mobility issues. Plans are also underway to develop further exoskeleton designs that look at improving balance and joint pain. 
Sign Up for the Newsletter
The latest IoT news, insights & real-life use cases...delivered to your inbox
You May Also Like
---