Robotic Bee Can Fly in Any Direction
Robotic Bee Can Fly in Any Direction
The small-scale flying robot mimics insect flight patterns to achieve six degrees of movement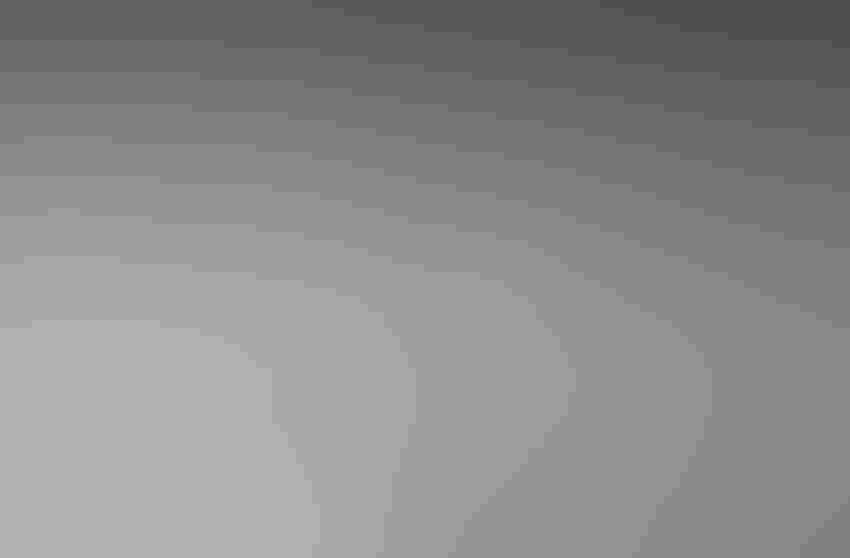 A newly designed robotic bee is said to be the first flying robot to be able to fly in any direction, mimicking the flight pattern of insects. 
Developed by a team of researchers from Washington State University (WSU), the prototype is made out of four carbon-fiber wings and four lightweight actuators, with each actuator operating as a muscle for each wing to control its movement.  
The small-scale robot is called the Bee++.
According to the researchers, the actuators take on the function of an insect's brain, controlling the wings separately to allow six-degrees of movement. 
"It's a mixture of robotic design and control," said Néstor O. Pérez-Arancibia, study lead. "Control is highly mathematical, and you design a sort of artificial brain. Some people call it the hidden technology, but without those simple brains, nothing would work."
In particular, the team managed to achieve a complex maneuver known as a "yaw," whereby an insect's body twists during flight. To achieve this motion, the team altered the wing motion to flap at an angle and designed the actuators to trigger separate flapping patterns in each wing. 
"Part of the solution was the physical design of the robot, and we also invented a new design for the controller -- the brain that tells the robot what to do," said Pérez-Arancibia.
The team said the design could be ultimately used for artificial pollination purposes, as well as environmental monitoring, biological research and search and rescue efforts in hard-to-reach spaces.
Sign Up for the Newsletter
The latest IoT news, insights & real-life use cases...delivered to your inbox
You May Also Like
---