Robot Astronaut Heading to Chinese Space Station
Robot Astronaut Heading to Chinese Space Station
The humanoid robot is designed to assist with daily tasks around China's Tiangong Space Station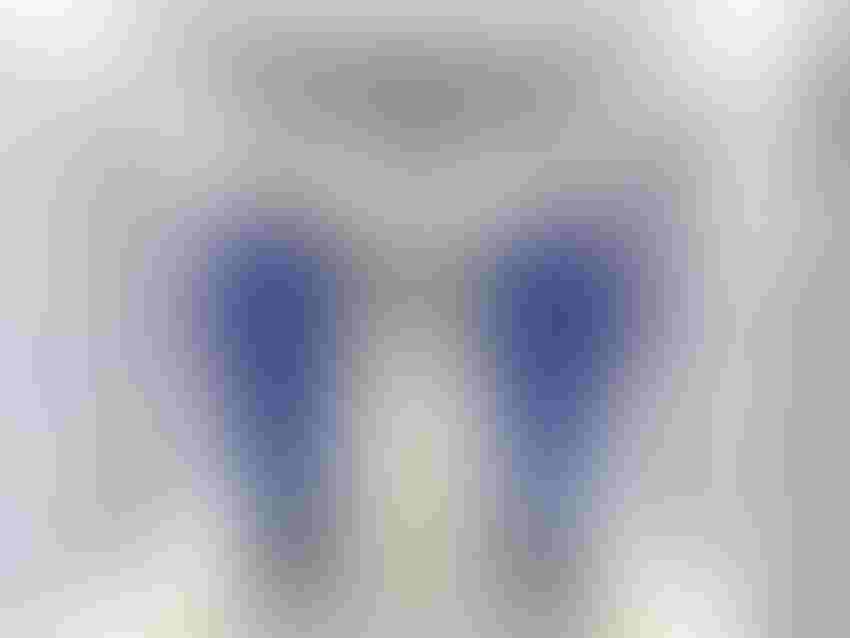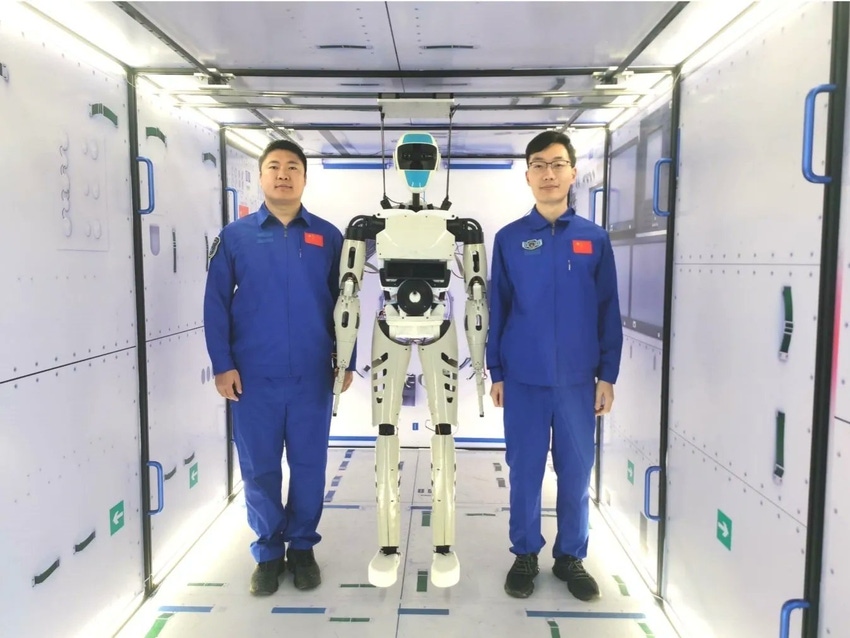 China National Space Administration
China's Tiangong Space Station could soon have a new astronaut in its crew, a humanoid robot that can act as a caretaker for the station in the absence of humans.
Taikobot, developed by engineers at the National University of Defence Technology in Changsha, was designed to help with everyday tasks aboard the station and has successfully completed a trial inside a mock-up of Tiangong, China's space station.
The full-scale, free-flying humanoid robot weighs just over 55 pounds and stands 5 feet 5 inches tall. 
In tests, Taikobot was able to help workers with tasks around the station, moving and maintaining equipment, as well as holding and controlling tools such as hammers and electric screwdrivers.
"The experiments show that Taikobot can do some simple and repetitive tasks along with astronauts and has the potential to help astronauts improve their onboard working efficiency," the team wrote in their paper.
According to the development team, Taikobot features an anthropomorphic dual-arm system with 6 degrees of freedom, as well as two dexterous hands with 15 degrees of freedom dual-arm system that allows it to perform multiple tasks simultaneously. 
The team said that with space exploration missions expected to grow increasingly numerous, lengthy and complex, the use of robotic assistants to take over certain responsibilities will become increasingly common.
"Compared with human astronauts that require a complex array of machinery to live in space, robotic assistants are capable of working 24/7 and consume only solar energy," they said. "With the prosperity of manned space activities such as space tourism and deep space exploration, robots are set to become our partners in space and extend our strength and ability beyond our Earth cradle."
Taikobot is currently undergoing more tests before it is sent to Tiangong.
Sign Up for the Newsletter
The latest IoT news, insights & real-life use cases...delivered to your inbox
You May Also Like
---