Robotic Arm Will Bring Samples From Mars Back to Earth
Robotic Arm Will Bring Samples From Mars Back to Earth
The arm is set to land on Mars to retrieve sample tubes currently being collected by NASA's Perseverance rover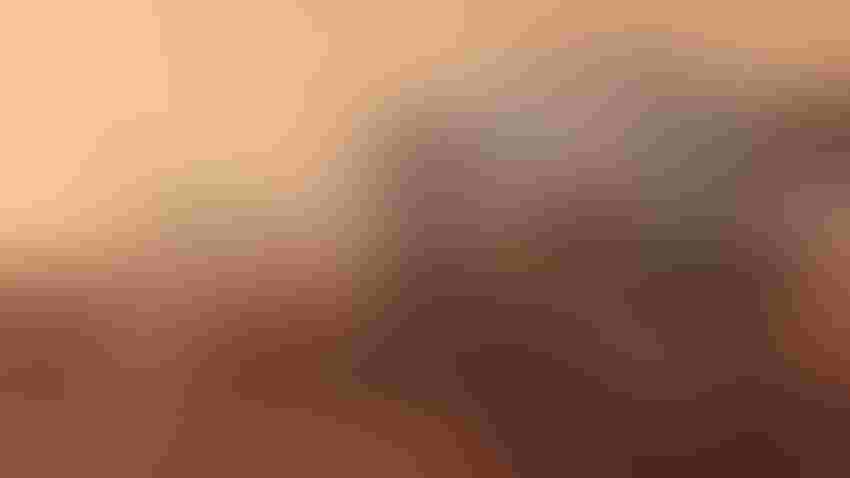 The European Space Agency (ESA) is deploying a robotic arm to collect and bring back samples from the surface of Mars, in what the agency says will aid "historic interplanetary discovery."
The arm is setting out to bring soil samples currently being collected by NASA's Perseverance rover back to Earth.
The robotic arm, measuring just more than 8 feet and dubbed the Sample Transfer Arm (STA), is designed to be an autonomous tool for interplanetary discovery. The robot is fitted with two cameras and an array of sensors, enabling a variety of movements, as well as a hand-like gripper that allows it to pick up and handle sample tubes. 
"Able to 'see,' 'feel' and take autonomous decisions, its high level of dexterity allows the arm to extract the tubes from the rover, pick them up from the Martian ground, insert them into a container and close the lid before lifting-off from Mars," said ESA.
According to the ESA, its Earth Return Orbiter will then intercept the STA and bring the samples back to Earth. The endeavor between NASA and ESA aims to bring Martian samples back to Earth by 2033. 
"Handling the precious martian samples and getting them ready for delivery on an extraordinary trip from Mars to Earth is an amazing feat," said David Parker, ESA's director of human and robotic exploration. "From its inception to the first moves on Mars, this robotic arm is a testament to the enormous amount of expertise and know-how we have in Europe. The Sample Transfer Arm will be the helping hand that will take planetary science to a new level." 
Following a successful study and prototyping phase, Italian aerospace company Leonardo will design, manufacture, integrate and test the STA.
Sign Up for the Newsletter
The latest IoT news, insights & real-life use cases...delivered to your inbox
You May Also Like
---