Robot Teaches Tai Chi 
Robot Teaches Tai Chi 
The new system is intended for use at senior and community centers.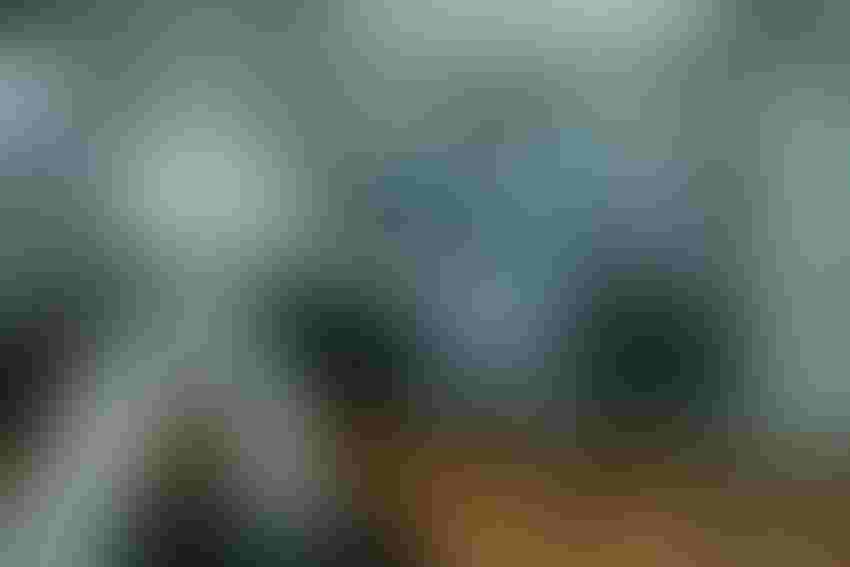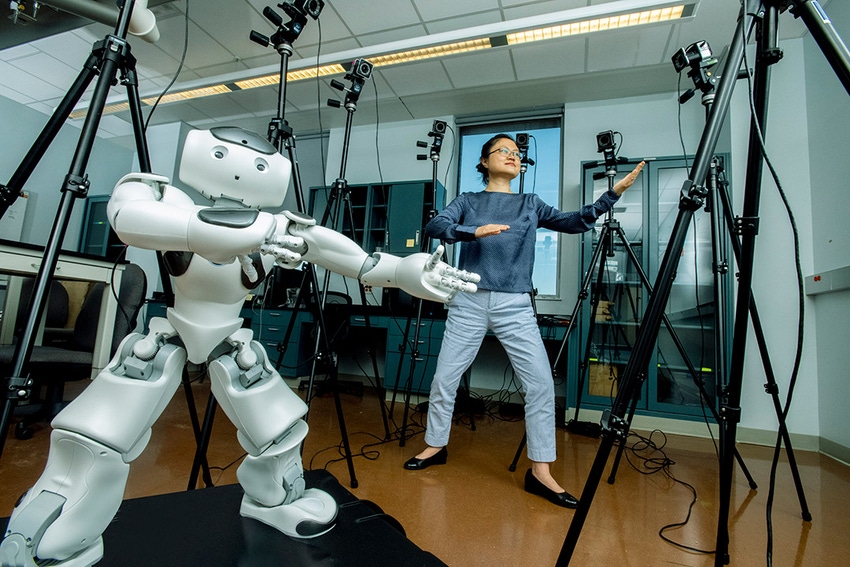 Credit: Rochester Institute of Technology
The rise of automation has led to assistive robots being deployed in a number of (sometimes surprising) contexts, with researchers developing robots that act as anything from medical assistants and companions to warehouse workers and security guards. Now, a team of engineers from the Rochester Institute of Technology (RIT) have announced a robotic system that can teach Tai Chi. 
The new design comes from RIT's Intelligent Interaction Research Lab, which was initially established to develop tech-driven therapies for seniors with chronic conditions and use AI and robotics to improve mental health care.
The new system is intended for use at senior and community centers. Researchers selected Tai Chi for its physical and mental benefits, known to help improve the cognitive function of those participating in the class. 
The robot, designed by NAO, was taught Tai Chi by the team through motion-tracking cameras and was also programmed to instruct class participants in the meditative breath work associated with the exercise. 
"We don't have to build our own robot hardware because there are good commercial platforms available," said Zhi Zheng, who leads the research lab. "The central part of our research is how we control the robots to do the cognitive and physical instruction properly…We teach it how to function."
While the Tai Chi robot has not yet been deployed commercially, Zheng and her team hope it will soon lead classes at a local community center. 
With medical and community centers still reeling from the pandemic's impacts, using robots to take over certain roles has seen a rise in popularity, easing pressure on short-staffed centers while offering more activities to patients and older visitors. 
Sign Up for the Newsletter
The latest IoT news, insights & real-life use cases...delivered to your inbox
You May Also Like
---