Robot Taught to Have a Sense of Humor
Robot Taught to Have a Sense of Humor
A new shared-laughter AI system is looking to make robots more empathetic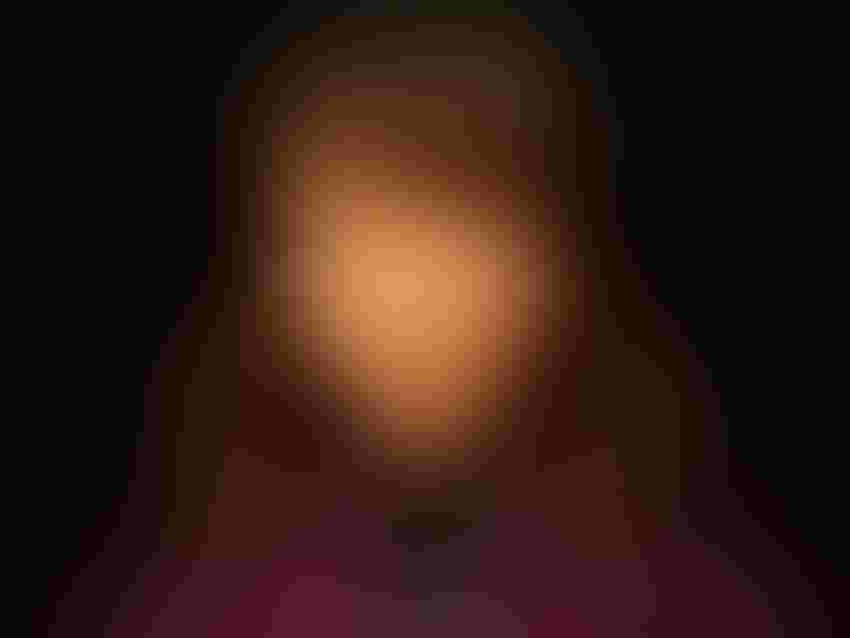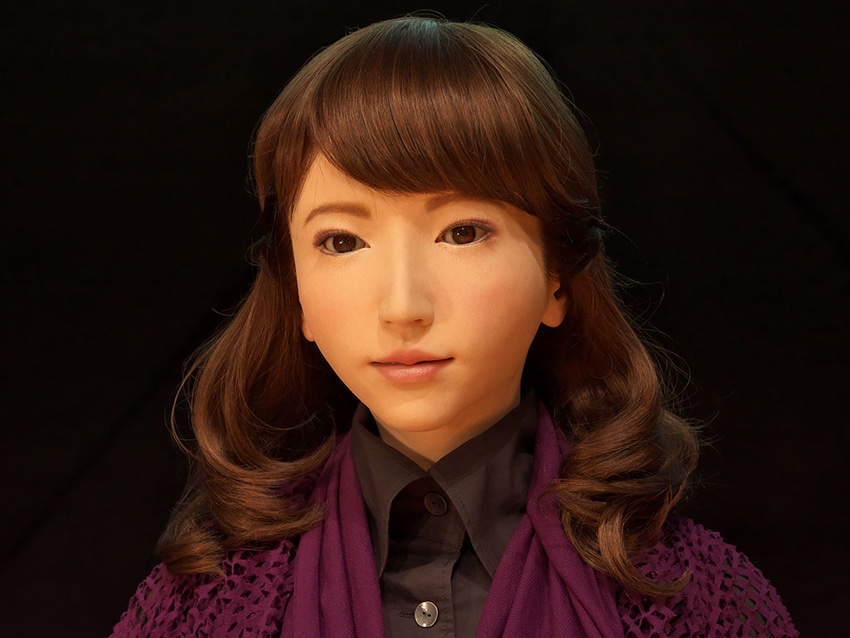 Credit: Osaka University
Robots are becoming smarter, faster and more realistic as engineers work to make them more easily integrated into daily lives. Now, robots may be getting a more intangible quality; a sense of humor. 
A research team from Kyoto University in Japan has designed an AI system that responds to and learns from laughter, designed to make Japanese humanoid robot Erica more empathetic and naturalistic.
The team's findings were published in the latest issue of the journal "Frontiers in Robotics and AI".
The researchers' goal was to design a system that didn't just automatically laugh, but understood the nuances of a conversation and laugh at appropriate times and in an appropriate way, ranging from a soft chuckle to a hearty laugh. The team developed a three-stage system:  initial laugh detection, shared laughter prediction and laugh type selection. 
Data to inform this system was collected using 80 dialogues taken from a speed dating situation, with the conversations analyzed for the timing and cause of laughs – limited in this study to social versus mirthful laughs. 
The system was then tested on Erica through four brief dialogues, during which she demonstrated an ability to correctly respond with social or mirthful laughter. 
There will be further testing to extend the kinds of laughter Erica will be capable of producing, as well as how the system can be applied in different contexts. 
"Laughter is a non-linguistic behavior but is also dependent on the context of dialogue, including culture," the team said. "Therefore, it is a future task to verify the generalizability of the proposed method in other languages and with large-scale data."
While in its early stages, the system demonstrates the attention being given to social and companion robots and could pave the way for increasingly life-like devices. 
Sign Up for the Newsletter
The latest IoT news, insights & real-life use cases...delivered to your inbox
You May Also Like
---