Robot Designed to Identify Carbon-Absorbing Algae
Robot Designed to Identify Carbon-Absorbing Algae
The bot's unveiling came just in time for World Ocean Day and has been heralded by its creators as a game changer in the fight for decarbonization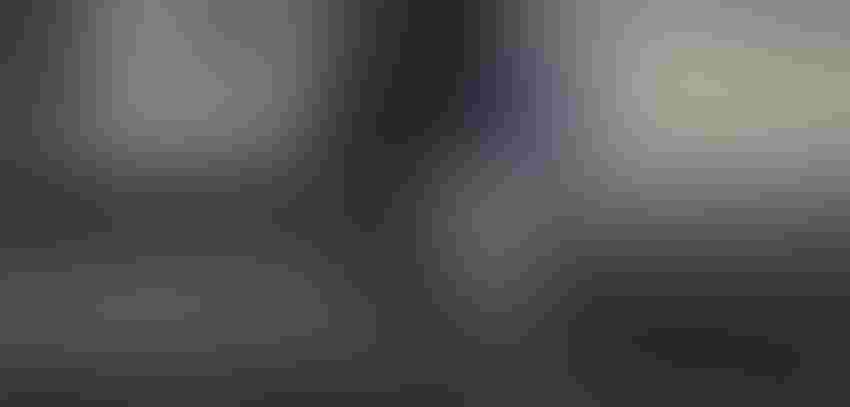 A team of researchers from the University of Technology Sydney in Australia has created a robot to collect and sample types of algae to detect a "super algae" which can absorb atmospheric carbon 40 times more efficiently than trees. 
Known as the Algae Phenotyping System, the bot was created in collaboration with high-end biological science instrument specialist Photon Systems Instruments. Equipped with a pre-programmed robotic arm, the automated system runs along a track so it can quickly move from one station to another. One such station is the "algae hotel" where samples are cultivated for analysis. 
The team uses imaging technology to analyze and cross-compare these samples to determine the correct algae. Once the super-algae is identified, it can then be cultivated on a larger scale in bioreactors. 
"We've got 10 years to decarbonize all of the industries to stay under 1.5 degrees … we've got to move away from is seeing carbon as being a product that we can take out of the ground," said Professor Peter Ralph, executive director of the Climate Change Cluster at the University of Technology Sydney. "We need to be taking it out of the atmosphere [and] put it into products … That's what the future is. And we don't have to compete with forests and other ways that we're going to be storing carbon. We need this on top of forestry, not in place."
The algae-identifying bot can do the work of 20 scientists in a single year, sifting through large quantities of algae to select the carbon-cutting one by analyzing the properties of plants it comes into contact with.
Once identified, this algae can be used to make products such as building materials, replacing polymer-based materials such as plastics, construction materials and pharmaceuticals, as well as food for humans and animals. Using this super-algae for these products also means the carbon sequestered will remain captured for decades. 
"This is an absolute game changer," said Ralph. "If every single industry takes six months to find the elite strain, we're going to be here forever coming up with these solutions. The robot will speed it up. We've got 300,000 species to choose from, we've got to start picking the winners very quickly."
Sign Up for the Newsletter
The latest IoT news, insights & real-life use cases...delivered to your inbox
You May Also Like
---