Robot Designed to Accelerate Solar Energy Research
Robot Designed to Accelerate Solar Energy Research
The robot can rapidly test and identify materials for more efficient solar panel design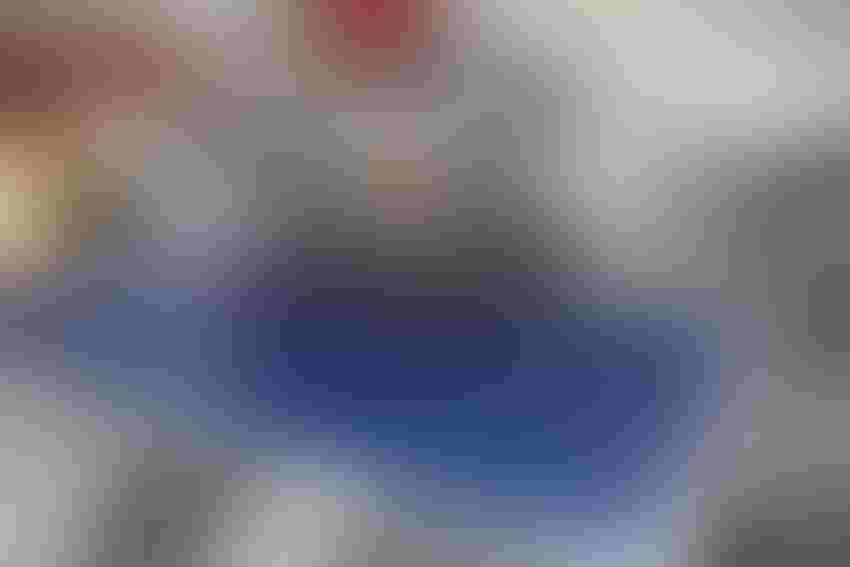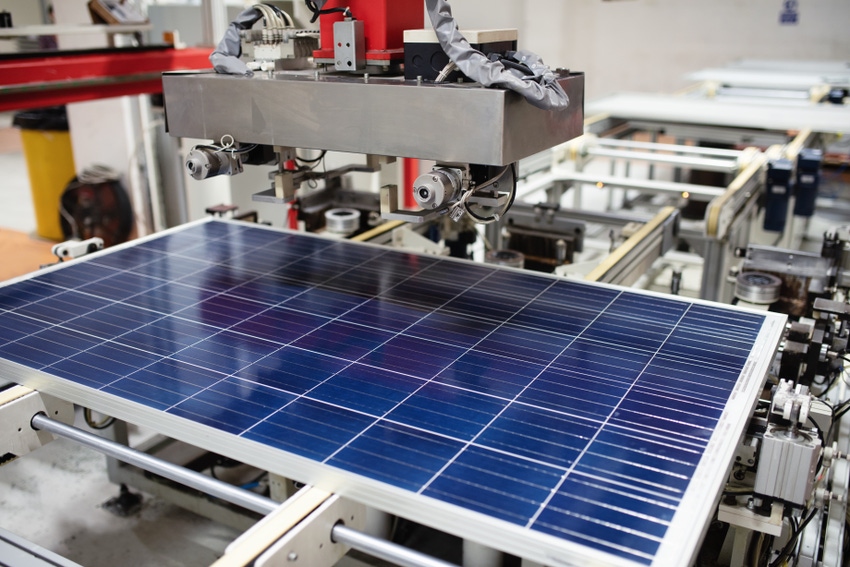 A new robot has been designed to rapidly test and identify materials for solar cells, in a project hoped to improve sustainability and cost efficiency for solar energy research and development.
The robot, dubbed RoboMapper, was created by a team from North Carolina State University and automates the material-testing assembly line for solar panels. The robot prepares and tests multiple samples of the materials for testing, collecting data on each step to identify the best options for solar panels.
By including multiple samples on one testing "chip," the team said its robot significantly reduces the time, cost and emissions of the overall process.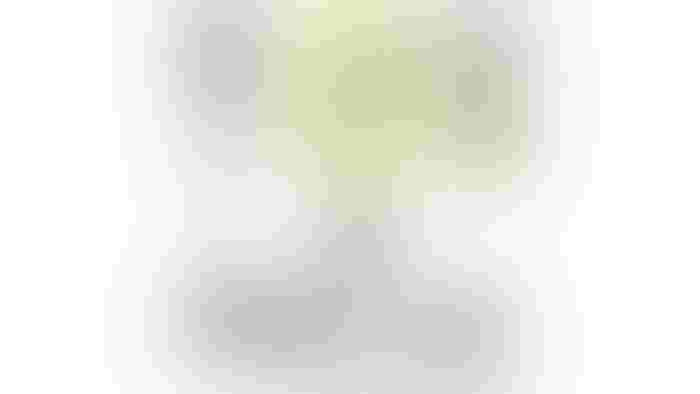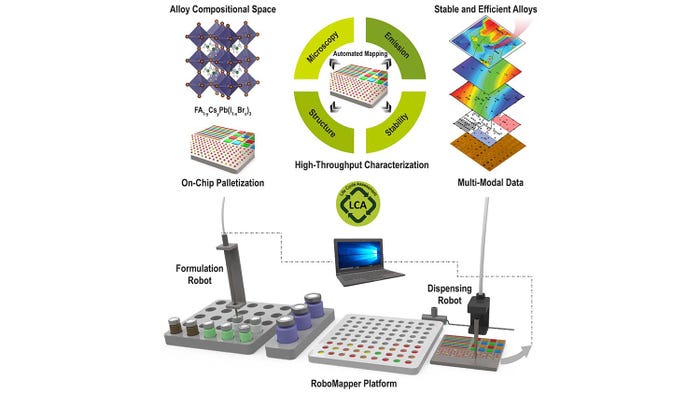 Credit: University of North Carolina
"RoboMapper automates this process, but places dozens of samples on each chip by miniaturizing the material samples with the help of modern printing," said Aram Amassian, study co-author. "It still performs each step of the data collection process, but it does so for multiple materials in parallel, saving time and energy."
"This makes searching for new materials far more efficient, more cost-effective, and more sustainable in terms of our carbon footprint," said Tonghui Wang, lead author of the study. "It's nearly 10 times faster than previous automated techniques."
In tests, the team first looked at perovskite materials, which are a popular alternative to traditional silicon solar cells, being better at absorbing light and so allowing for thinner and lighter solar panels. 
"The challenge is that perovskite materials tend to degrade when exposed to light, losing the properties that made them desirable in the first place," Amassian said. "We're looking for ways to engineer these materials so that they are stable – meaning they retain their desirable properties for a long time, even when exposed to light."
Using RoboMapper, the team was able to identify the most stable perovskite composition from several possible alloys in what was the robot's first proof-of-concept study.
According to the team, the next steps include expanding the range of possible alloys for testing in RoboMapper, as well as using the robot to identify new materials for potential solar cell applications. 
Sign Up for the Newsletter
The latest IoT news, insights & real-life use cases...delivered to your inbox
You May Also Like
---