RGo Robotics Exits Stealth Mode, Makes Artificial-Perception Tech Available
RGo Robotics Exits Stealth Mode, Makes Artificial-Perception Tech Available
The startup's Perception Engine helps mobile robots "see," interact with surroundings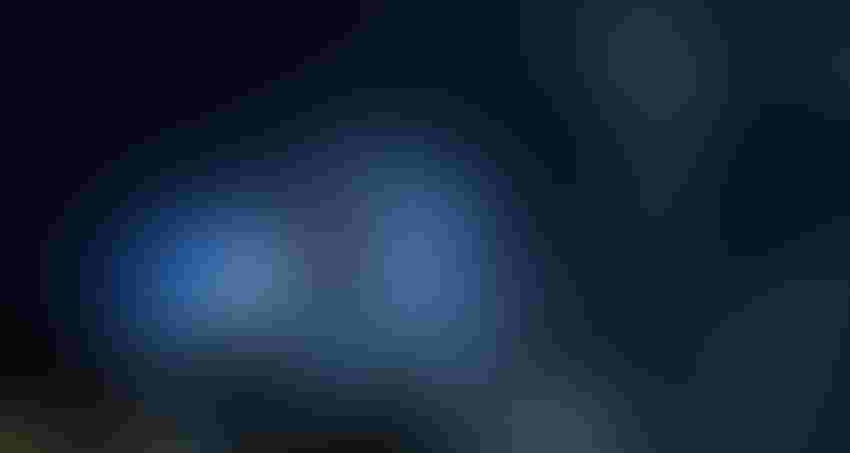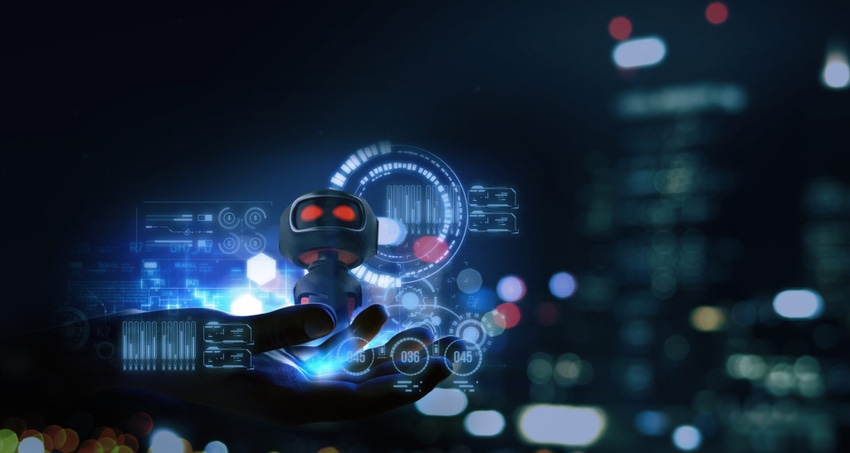 "Intelligent autonomy" startup RGo Robotics exited stealth mode after completing a $20 million investment round and is making its Perception Engine technology immediately available for mobile-robot manufacturers.
RGo's hardware and software package uses intelligent vision and AI to provide robots with artificial perception capabilities that allow them to "see" complex, 3D environments and autonomously operate in them, "just like humans," RGo says. The patent-pending tech provides robots with advanced perception capabilities like scene understanding, mapping, localization, object recognition and obstacle detection.
Perception Engine is a full-stack software platform that runs on ultra-low-cost, low-power hardware that uses commercially available components, allowing robot manufacturers to easily integrate the package into their robots. 
The software comes as a software development kit (SDK), which can provide real-time data on the edge. Perception Engine learns its environment and provides its perception data over its application programming interface (API) to the robot. The robot's control system in turn uses the data to map paths and plan other autonomous behaviors, RGo said.
"Most mobile robots today are still blind and unable to navigate intelligently in dynamic and complex environments, and we see first-hand how hard it is for machine and robot manufacturers to develop basic visual perception on their own," RGo co-founder and CEO Amir Bousani said. "Our technology changes this. Leveraging the most advanced AI and vision technologies, Perception Engine allows mobile machines to see and understand the world around them so they can move autonomously, safely and intelligently in any environment."
RGo was founded in 2018 and until now has been operating in stealth mode, partnering with global robotics companies to develop its product. After extensive field trials, the company has already secured several customers and closed more than $10 million in deals with global, market-leading robot manufacturers, according to RGo.
The $20 million Series A financing round, which was led by MoreTech Ventures, will allow RGo to continue to expand its R&D and commercial teams bringing Perception Engine to market.
"The applications for Perception Engine are nearly endless, from [autonomous guided vehicles/autonomous mobile robots] in logistics and manufacturing to last-mile delivery and service robots, agriculture and consumer applications," MoreTech general partner Zach Keinan said." We are very excited to lead this series A financing round, and to partner with RGo's exceptional management team as they scale globally."
Israel-based RGo recently was recognized by Robotics Business Review, which presented it with a 2022 RBR50 Robotics Innovation Award in the Technology, Products and Services class.
Sign Up for the Newsletter
The latest IoT news, insights & real-life use cases...delivered to your inbox
You May Also Like
---