Researchers Developing Smart Robots for Hazardous Environments
Researchers Developing Smart Robots for Hazardous Environments
Anticipated use cases include decommissioned power stations and nuclear facilities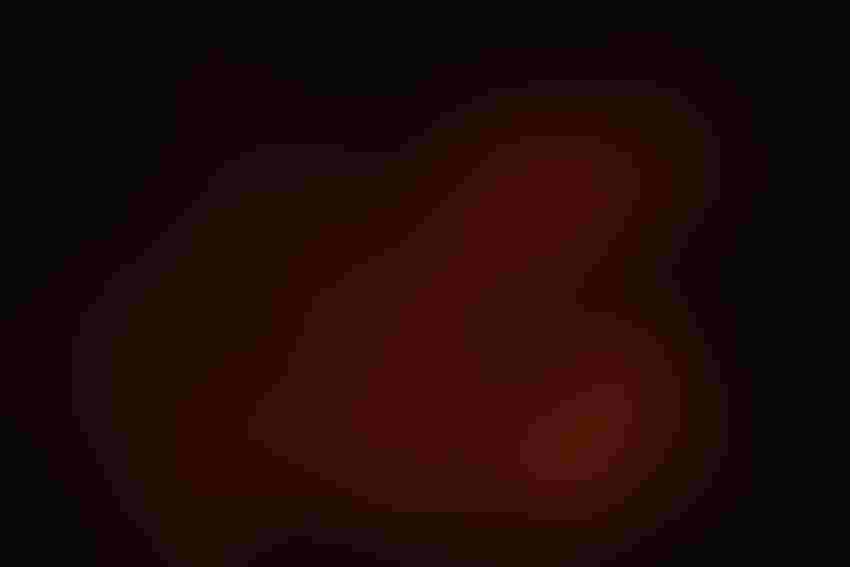 A team of researchers from the University of Manchester is designing a series of smart robots for deployment in toxic or hazardous environments.
The team is applying AI to a robotic system known as "hot robotics," originally created for work in radioactive environments, with anticipated use cases including decommissioned power stations and nuclear facilities. 
"The inclusion of AI is because the goal is to develop automated systems that can operate much more efficiently than if they were operated by people," said study leader Professor Barry Lennox. "We're helping Sellafield and other nuclear end-users to develop the next generation of remote surveying and handling equipment so they can improve their operations."
Researchers hope new iterations of these robotics could be deployed in a host of other industries, including offshore energy, agriculture and even space. 
The team's findings will be showcased in June at a hot robotics symposium from the National Nuclear User Facility. 
The project comes under a joint research program among the University of Manchester, the UK Atomic Energy Agency, Sellafield Ltd, the Nuclear Decommissioning Authority and the National Nuclear Laboratory; established to develop robotic and AI solutions, and transferring them to sites across the Nuclear Decommissioning Authority's estate in the U.K.
A project is also underway between the Manchester team and the UK Atomic Energy Authority to develop robotic systems for nuclear fusion reactors.  
A 2021 report from the U.K. government showed the market size for autonomous robotic systems in the nation will expand to as much as $4.38 billion by 2030, with these solutions expected to be applied across industries as operations ramp up once more after the pandemic and digital tools are harnessed to meet demand.
Sign Up for the Newsletter
The latest IoT news, insights & real-life use cases...delivered to your inbox
You May Also Like
---