Researchers Develop Surgical Soft Robotic Tentacle
Researchers Develop Surgical Soft Robotic Tentacle 
The robotic tentacle uses shape memory alloys that move when heated or cooled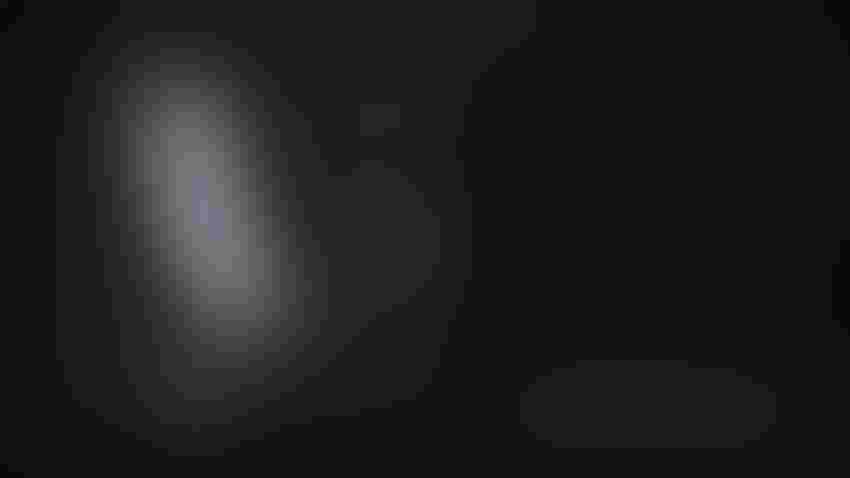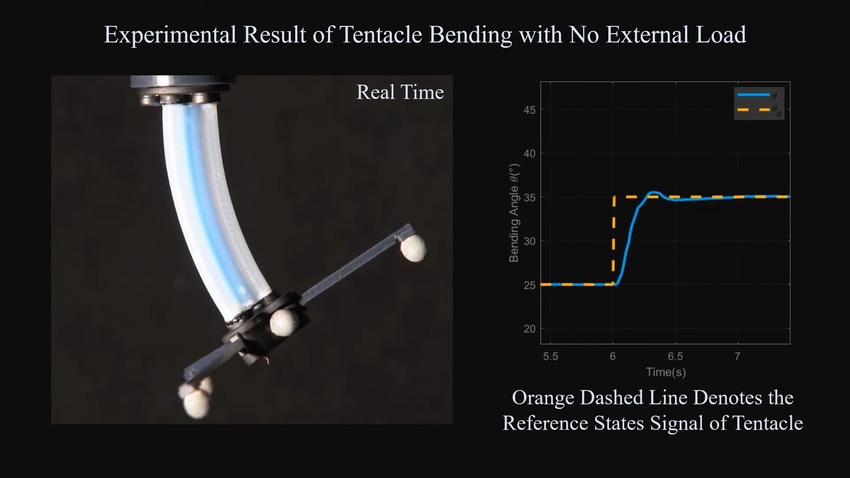 A new soft robotic tentacle controlled by "active cooling" has been developed for potential surgical use.
The tentacle, developed by researchers at Tsinghua University in China, is controlled via an algorithm combined with an active cooling system used to control shape memory alloy (SMA) materials.
Initially, the robot prototype was limited by its slow and difficult-to-control movements, which the team countered by introducing a controller that used the active cooling strategy, improving its controllability and speed.
"We designed an elastomeric soft robotic tentacle actuated by three pieces of SMA springs with both active heating (Joule heating) and active cooling (compressed air)," the team said. "We proposed a multi-input-multi-output controller that directly uses the heating and cooling states of the three SMAs to control the tentacle's bending posture in three-dimensional space." 
The SMA springs are fitted inside the tentacle to enable motion and have a high energy density making them compact and light weight, and therefore adaptable to medical applications.
They tested the tentacle in a series of experiments, where the team remotely controlled it to scan images of a room via a mounted camera, with successful results that demonstrated the system could perform a variety of motions effectively and rapidly.
Next, the team hopes to test the robotic tentacle's performance in real surgeries in clinical settings, though further improvements in the design's accuracy and control will be needed before this can happen.
Sign Up for the Newsletter
The latest IoT news, insights & real-life use cases...delivered to your inbox
You May Also Like
---