Researchers Develop 'Smart' Walking Stick for Visually Impaired
Researchers Develop 'Smart' Walking Stick for Visually Impaired 
The smart cane uses AI and computer vision to help users navigate their surroundings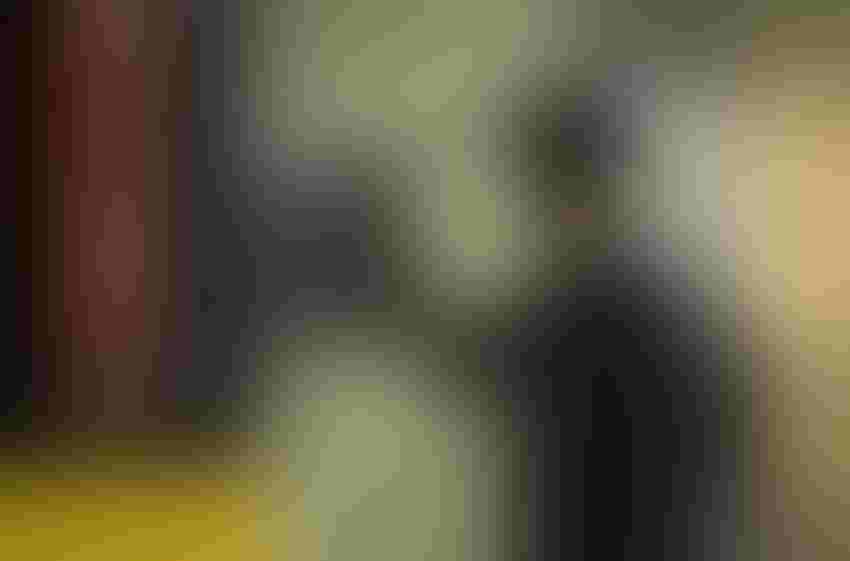 A new AI-enabled walking stick can help those who are blind or visually impaired navigate and help with everyday tasks from grocery shopping to finding a seat.
The smart walking stick was developed by a team of engineers from the University of Colorado, Boulder, and features a camera and computer vision technology to map and catalog the user's surroundings. It then uses vibration and spoken instructions to guide them through a space.
"I really enjoy grocery shopping and spend a significant amount of time in the store," said Shivendra Agrawal, study co-author. "A lot of people can't do that, however, and it can be really restrictive. We think this is a solvable problem."
In tests, the team deployed the smart walking stick in a cafe-like environment in the lab, with customers, tables and chairs for the user to navigate. Using the camera-mounted cane, algorithms running inside a nearby laptop identified obstacles and the ideal seat and calculated the best route to get there. Instructions were then given to the user to guide them there.
"AI and computer vision are improving, and people are using them to build self-driving cars and similar inventions," Agrawal said. "But these technologies also have the potential to improve quality of life for many people."
Study results showed subjects were able to find the right seat 10 out of 12 times. While study participants have thus far been sighted people who were blindfolded, the team plans to extend the study to those who are blind or visually impaired once the technology is proven more reliable.
The smart cane was also deployed in a makeshift grocery store environment, though results from this experiment have not yet been published. The team has also said they want to make the system more compact, with the algorithms running on a smartphone rather than a laptop.
"Our aim is to make this technology mature but also attract other researchers into this field of assistive robotics," Agrawal said. "We think assistive robotics has the potential to change the world."
About the Author(s)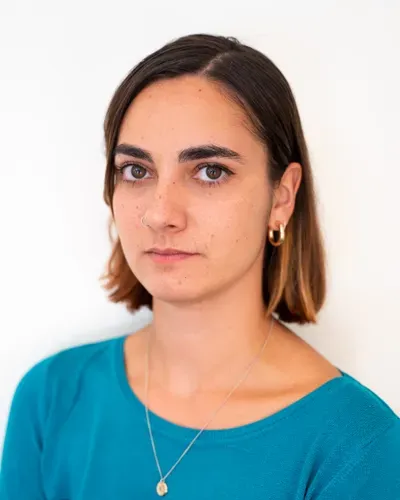 Assistant Editor, IoT World Today
Sign Up for the Newsletter
The latest IoT news, insights & real-life use cases...delivered to your inbox
You May Also Like
---