Researchers Create Origami-Inspired Robots for Extreme Environments
Researchers Create Origami-Inspired Robots for Extreme Environments
The chip-free, autonomous robots could be used in areas with high radiation levels or intense radio frequency signal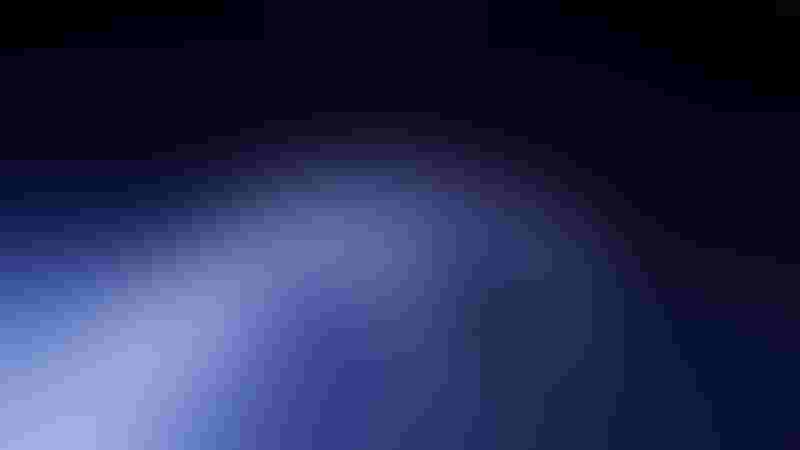 Researchers have created foldable, autonomous robots based on origami techniques that can be assembled on-site and deployed in extreme environments.
The team from the UCLA Samueli School of Engineering developed the new fabrication technique which uses thin, flexible sheets integrated with actuators and sensors to create the robots.
In tests, the team programmed the sheets to function as semiconductors and, once cut, folded and assembled, the sheets created a robot that can sense, analyze and act in response to its environments. 
The researchers dubbed the robots "OrigaMechs," short for Origami MechanoBots.
"This work leads to a new class of origami robots with expanded capabilities and levels of autonomy while maintaining the favorable attributes associated with origami folding-based fabrication," said Wenzhong Yan, the study's lead author. 
Using the new method, the team built three robots, an insect-like walking robot with antennae for object detection, a Venus flytrap-like robot that closes its "jaws" when it senses an object and a two-wheeled robot.
While the robots were connected to a consistent power source in tests, the team has plans to develop an integrated energy storage system powered by lithium batteries to improve flexibility and freedom of movement.  
Given the chip-free nature of the design, the team has said its creations could be used to work in extreme environments, such as areas with high radiation. 
"These types of dangerous or unpredictable scenarios, such as during a natural or human-made disaster, could be where origami robots proved to be especially useful," said Ankur Mehta, the study's principal investigator. "The robots could be designed for specialty functions and manufactured on demand very quickly. Also, while it's a very long way away, there could be environments on other planets where explorer robots that are impervious to those scenarios would be very desirable."
Sign Up for the Newsletter
The latest IoT news, insights & real-life use cases...delivered to your inbox
You May Also Like
---