Ottonomy Debuts Entirely Unmanned Delivery Robot
Ottonomy Debuts Entirely Unmanned Delivery Robot
The company heralds the design as the first truly contactless delivery robot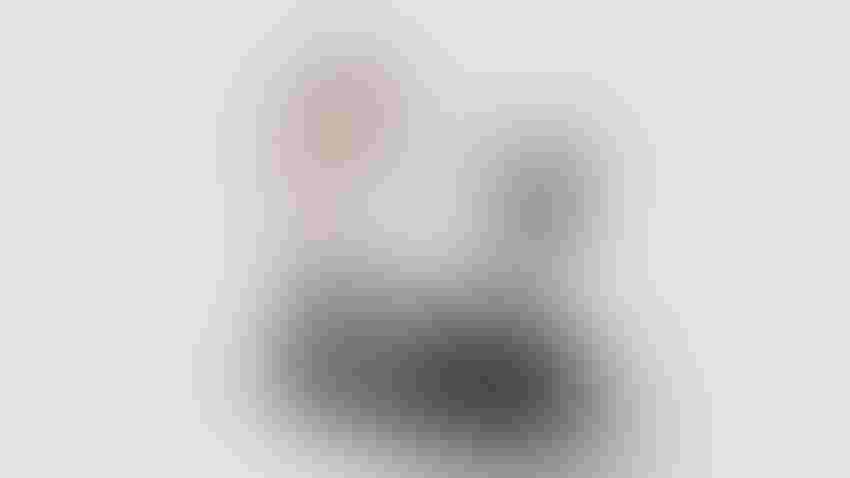 Ottonomy has unveiled its autonomous delivery robot, the Ottobot Yeti, which it says is the first robot capable of entirely unattended deliveries. 
The design's key feature is an automated sliding delivery hatch that opens to deliver goods without human assistance. Ottonomy said the design would ideally suit the retail, e-commerce and logistics industries.
The Yeti, which made its debut at NRF 2023 in New York, can make multiple deliveries in one trip and features a zero-radius turn to navigate small spaces. 
The robot comes a little more than a year after Ottonomy unveiled its first autonomous delivery robot design, Ottobot, with the Yeti marking an updated, more efficient iteration.
"Over a short period of time we were able to convert feedback from multiple pilots to develop an enhanced model of the Ottobot which will facilitate improved accessibility and efficiency for robotic deliveries," said Ritukar Vijay, Ottonomy CEO. "This is especially critical for retail and e-commerce industries where there is an urgent need for the option of a completely unmanned delivery process. This also opens the door to facilitate e-commerce returns."
About the Author(s)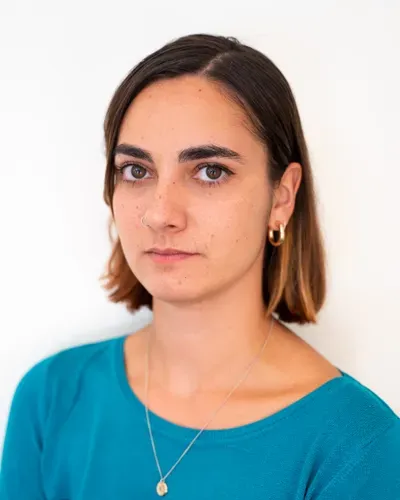 Assistant Editor, IoT World Today
Sign Up for the Newsletter
The latest IoT news, insights & real-life use cases...delivered to your inbox
You May Also Like
---