Oregon State Robot Sets Guinness World Record for 100-Meter Dash
Oregon State Robot Sets Guinness World Record for 100-Meter Dash
The university's bipedal robot, Cassie, completed the race in under 25 seconds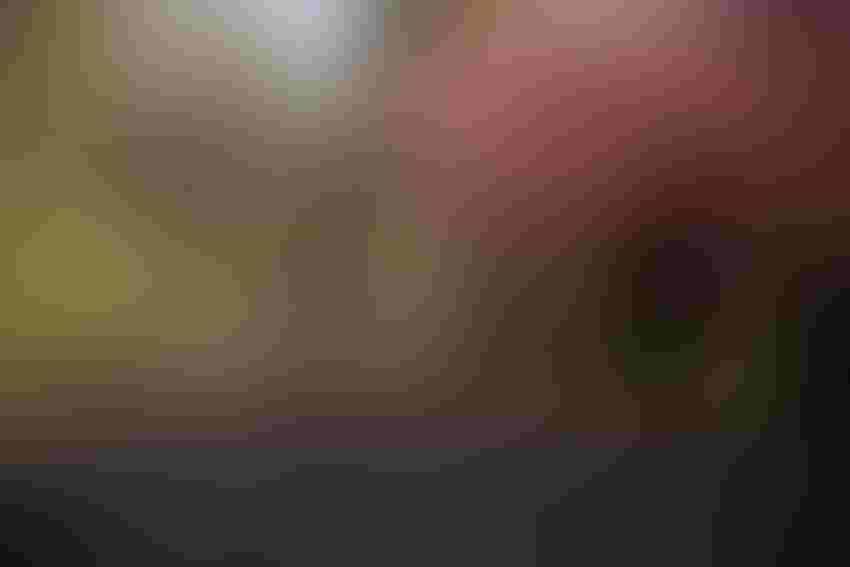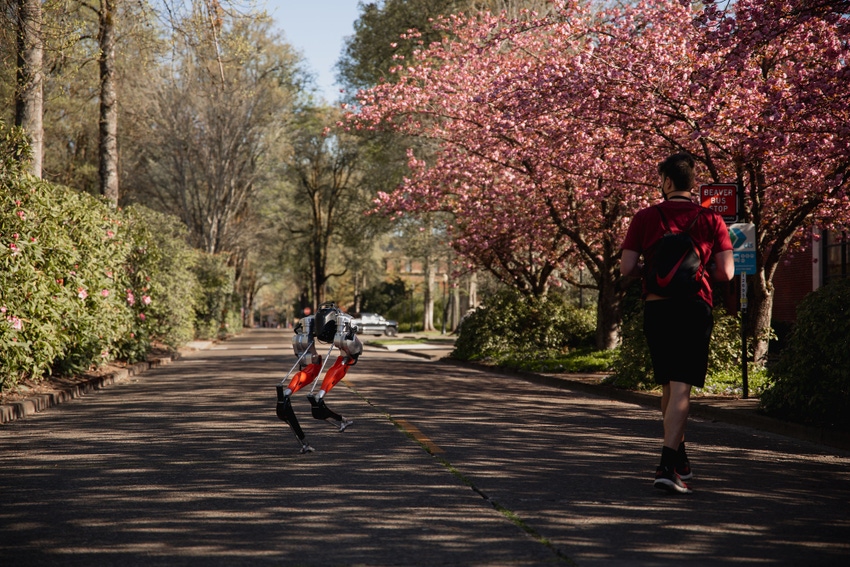 Credit: Oregon State University
Cassie, a bipedal robot designed by Oregon State University (OSU) researchers and produced by Agility Robotics, has broken the Guinness World Record for the fastest 100-meter dash by a two-legged robot, completing the race in 24.73 seconds.
Reportedly the first bipedal robot to use machine learning to control its running gait, Cassie was first developed in 2017, funded by a $1 million grant from the Defense Advanced Research Projects Agency. Since its creation, the team has been developing the robot's running capabilities, testing Cassie with a 5K run in 2021, which it completed in 53 minutes.
Following the success of this race, the team decided to test the waters to determine just how fast Cassie could run. 
"We have been building the understanding to achieve this world record over the past several years, running a 5K and also going up and down stairs," said Devin Crowley, leader of the Guinness-breaking initiative. "Machine learning approaches have long been used for pattern recognition, such as image recognition, but generating control behaviors for robots is new and different."
"Completing a 5K was about reliability and endurance which left open the question of, 'How fast can Cassie run?'" he added. "That led the research team to shift its focus to speed."
Cassie's design is unusual in that it doesn't feature any cameras or external sensors, meaning the robot runs blind, relying on reinforcement learning to learn how to run, and machine learning to discern its navigation. According to the OSU, it also has knees "that bend like an ostrich's", helping to increase its speed as well as maintain balance. 
Under the terms of the Guinness World Record, a bipedal robot has to start and end the race in an upright position, demonstrating a robot's stability and therefore usability in the real world. 
Sign Up for the Newsletter
The latest IoT news, insights & real-life use cases...delivered to your inbox
You May Also Like
---