Nvidia Tech Used to Design Autonomous Robots
Nvidia Tech Used to Design Autonomous Robots
The manufacturing robots are being developed to be faster and more agile than ever before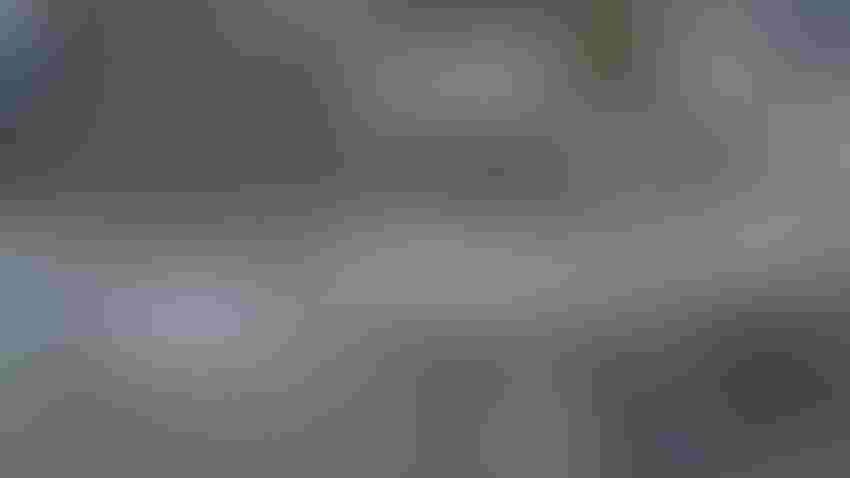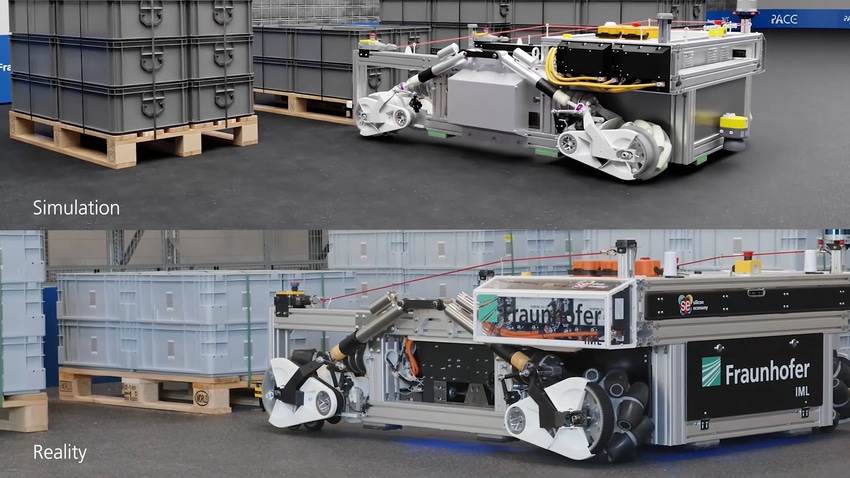 Nvidia's simulation technologies are being harnessed to develop futuristic autonomous mobile robots (AMRs).
German research group Fraunhofer Research is using Nvidia's technology for its O3dyn platform developed to create and test autonomous manufacturing robots by simulating their design and testing their reactions to different environments. The team is hoping to accelerate the speed, agility and accuracy of these robots, creating high-speed, multi-purpose AMRs for logistics and manufacturing deployment.
"We're looking at how we can go as fast and as safely as possible in logistics scenarios," said Julian Eber, a robotics and AI researcher at Fraunhofer IML.
Specifically, the team is using Nvidia's Isaac Sim – a scalable robotics simulation application – to create 3D, physically accurate digital renderings of the AMRs in various environments, testing their capabilities in each scenario to fine-tune their navigation and speed. According to Fraunhofer, Nvidia's tech allows them to scan and digitally replicate more than 5,400 robotic parts, as well as customize each with physically accurate specifications to virtually create and test different iterations of AMRs.
These pallet-moving robots are reportedly capable of reaching speeds of up to 30 mph, with AI-assisted wheels for navigating through a variety of obstacles. O3dyn also harnesses the NVIDIA Jetson edge AI and robotics platform for its camera and sensor inputs. 
"The omnidirectional dynamics is very unique, and there's nothing like this that we know of in the market," said Sören Kerner, head of AI and autonomous systems at Fraunhofer IML.
The team also says its project is narrowing the gap between sim technology and real life, meaning that digital renderings of situations are becoming increasingly accurate allowing engineers to bring robots from concept to deployment more rapidly than ever before – a concept Fraunhofer calls simulation-based AI.
"This is important for the future of logistics," said Kerner. "We want to have as many people as possible work on the localization, navigation and AI of these kinds of dynamic robots in simulation."
Sign Up for the Newsletter
The latest IoT news, insights & real-life use cases...delivered to your inbox
You May Also Like
---