Next-Gen Warehouse Robot Helps Retailers With Fulfillment
Next-Gen Warehouse Robot Helps Retailers With Fulfillment
Berkshire Grey's new AI-powered robot can aid retailers by cutting times for unloading trucks and replenishing aisles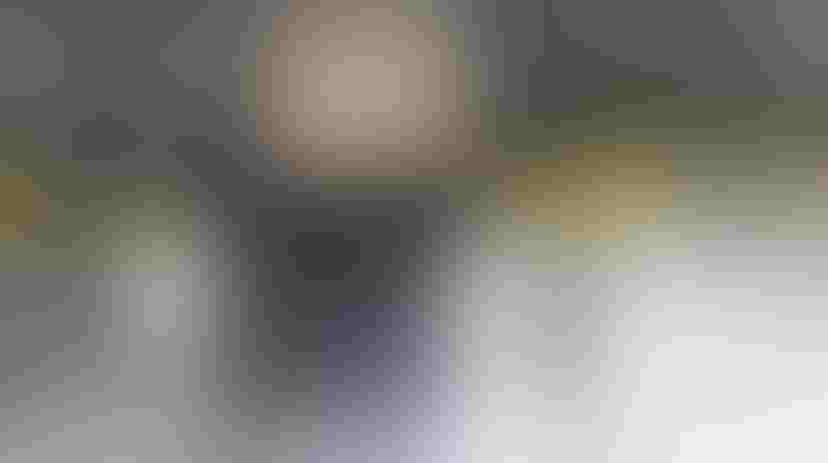 By replacing human workers with the robots during fulfillment operations, retailers can cut at-store truck-unload and aisle-replenishment times, enable "seamless" curbside pick-up and consolidate partial and filled orders for just-in-time truck loading
Warehouse-robotics company Berkshire Grey unveiled its new AI-powered BG FLEX mobile robot, which the company says will expand upon the success of its first generation of machines with new autonomous capabilities for eCommerce and fulfillment-center work.
The BG FLEX platform consists of dynamically controlled fleets of industrial-grade "FlexBots" that work together to induct, transport, sort, sequence and fulfill merchandise orders from the individual item to case level, the company says. The robots have payload-carrying decks that can handle products weighing up to 60 pounds.  
The new platform has been updated with new high-density buffering capabilities and enhanced goods-to-person and goods-to-robot picking stations that come in a single, modular package. High-density buffering provides temporary holding for items and packages to allow for complex fulfillment processing at human and robot picking stations, according to the company.
BG FLEX also allows retailers to transform any floor into a "flexible any-to-any induct-to-discharge sortation system" and introduce complete fulfillment systems to a variety of locations, including back of store, standalone micro-fulfillment centers and large distribution facilities. 
The FlexBots are not run-of-the-mill autonomous mobile robots (AMR) providing point-to-point transport, Berkshire Grey says. Rather, they are capable of moving in ever-changing pathways as part of a flexible system that facilitates the "granular sortation" required for aisle-ready shipments and complex delivery sequencing, the company says. 
"Retail enterprises that approach their supply chains holistically can save millions of dollars and take care of customers faster and more profitably by investing in mobile robotic automation," Berkshire Grey President and COO Steve Johnson said. "This generation of our AI-enabled mobile robotic platform harnesses mobile swarm technology, integrated buffer and robotic picking along with advances in software and hardware performance that transform fulfillment operations at their core."
By replacing human workers with the robots during fulfillment operations, retailers can cut at-store truck-unload and aisle-replenishment times, enable "seamless" curbside pick-up and consolidate partial and filled orders for just-in-time truck loading, Berkshire Grey says.
The platform "reinvents warehouse automation" by using AI and machine learning to adapt to each customer's operations, orchestrating "hundreds to thousands" of robots working together and providing open application programming interfaces (API) that enable integration with other fulfillment systems, including automated storage and retrieval (AS/RS) and palletizers, according to the company.
Sign Up for the Newsletter
The latest IoT news, insights & real-life use cases...delivered to your inbox
You May Also Like
---