Musk Says Tesla Optimus Robot Will Be 'Cheaper Than a Car'
Musk Says Tesla Optimus Robot Will Be 'Cheaper Than a Car'
The humanoid robot is set for release at the end of September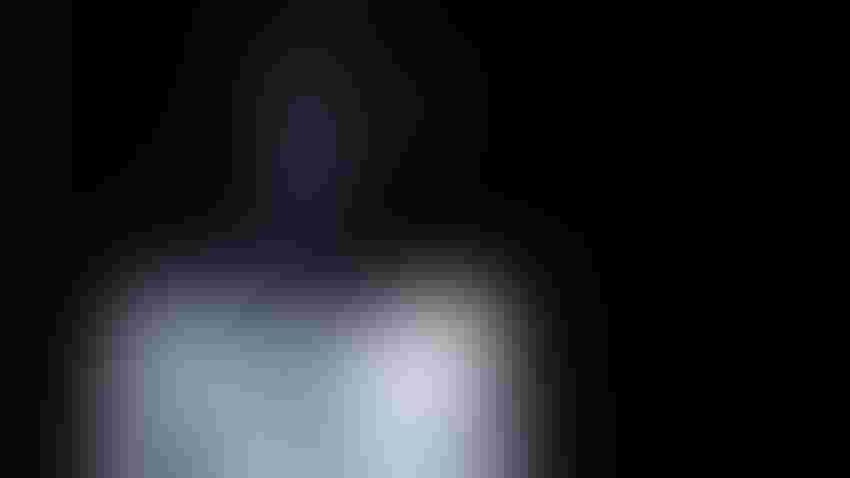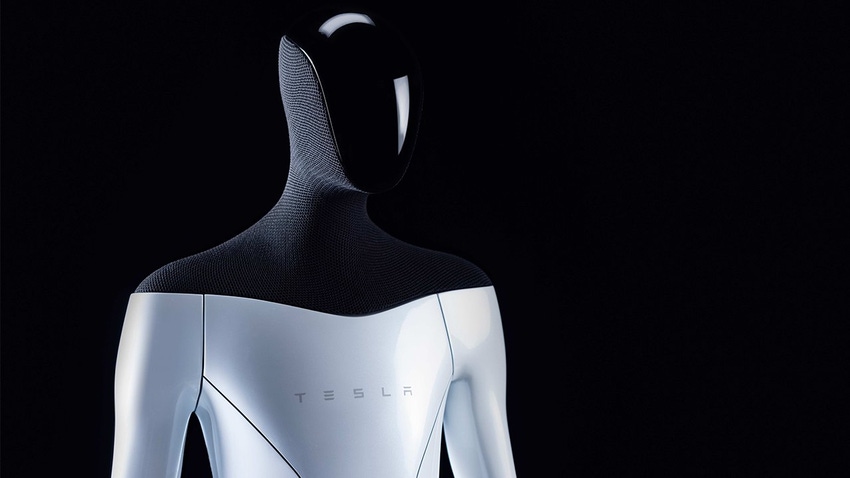 Elon Musk has released details about the much-anticipated Tesla Optimus robot.
In an article written for China Cyberspace magazine, the Tesla CEO outlined plans to continue developing the robot's intelligence, as well as consistently bring down the price of the humanoid robot once it reaches commercialization. With a renewed focus on mass producing the robot post-launch, Musk posits Optimus could eventually become cheaper than a car, and a mainstay of domestic life. 
"People will be able to buy a robot for their parents as a birthday gift," he wrote.
Originally dubbed Tesla Bot, Optimus was introduced to help combat rising labor shortages by providing a potential alternative to manual workers. In the latest update, however, Musk says he envisions these robots to have applications beyond the industrial sector to take on household tasks. 
"Tesla Bots are initially positioned to replace people in repetitive, boring, and dangerous tasks," he wrote. "But the vision is for them to serve millions of households, such as cooking, mowing lawns, and caring for the elderly."
"Achieving this goal requires that robots evolve to be smart enough and for us to have the ability to mass produce robots," he added.
Fitted with an array of sensors to "see' its surroundings, Optimus will be able to identify and interact with real-world objects, as well as autonomously navigate through its surroundings.
Tesla's Optimus robot is set to debut at AI Day on September 30, just over a year after plans for the project were initially announced.
Sign Up for the Newsletter
The latest IoT news, insights & real-life use cases...delivered to your inbox
You May Also Like
---