Mobile's Second Coming: Chatbots and IoT
Mobile's Second Coming: Chatbots and IoT
The second mobile wave is coming fast—in the form of chatbot-powered messaging and mobile-driven Internet of Things, says CEO Jim Lundy at Aragon Research.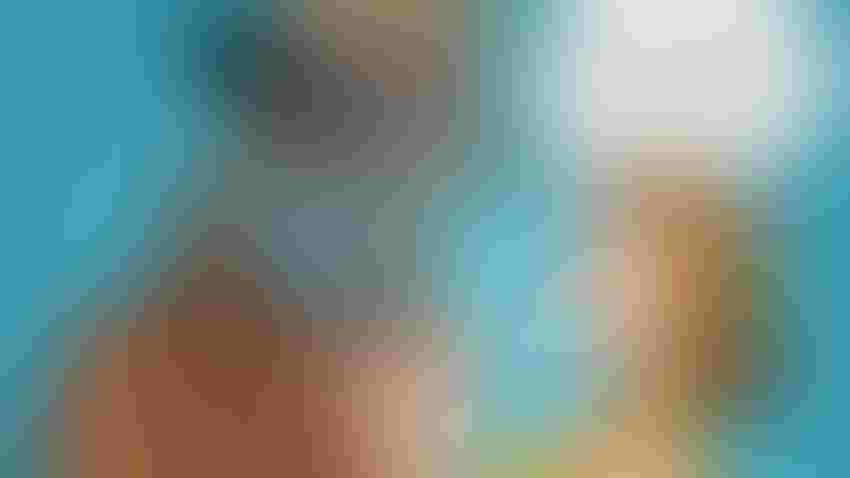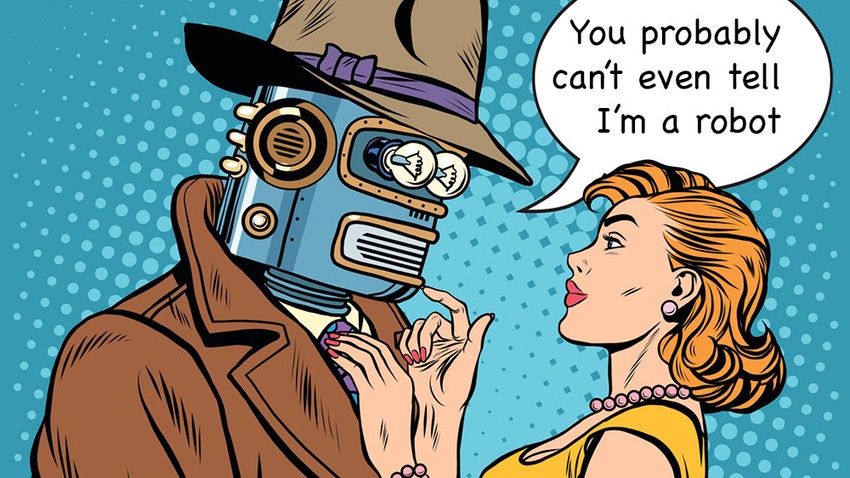 girl and robot artificial intelligence fiction
iStock / Valeriy Kachaev
"Executives need to understand mobile," Lundy says.
Artificially intelligent chatbots are making their way to mobile devices and messaging. There are 100 billion messages sent every day. Messaging itself has grown from instant messaging to mobile messaging to messaging apps. Soon more of these apps will be powered by chatbots.
By 2020, voice will supplant touch as the standard way of interacting with mobile devices, predicts Aragon Research. For instance, a travel assistant chatbot will tell you it's time to check in at the airport and get your boarding pass. The touch interface will continue to evolve, of course, but mobile chatbots will stake claims in customer service, shopping assistant, advertising, news and knowledge sharing.
Lots of tech companies are already jockeying for position in the rapidly evolving mobile development space.
If this isn't enough, IoT will spark a mobile app explosion and disrupt companies in its wake. The number of apps will leap to 30 million in five years, up from 4 million today. Many of these apps will talk to IoT sensors to deliver a better customer experience, with the mobile device being the choreographer of this experience.
"Enterprises need to war-game scenarios," Lundy says.
Article originally appeared on Five2ndWindow
About the Author(s)
Sign Up for the Newsletter
The latest IoT news, insights & real-life use cases...delivered to your inbox
You May Also Like
---