MIT Researchers Develop Soccer-Playing Robot Dog
MIT Researchers Develop Soccer-Playing Robot Dog
The Dribblebot quadruped robot could be used in search and rescue missions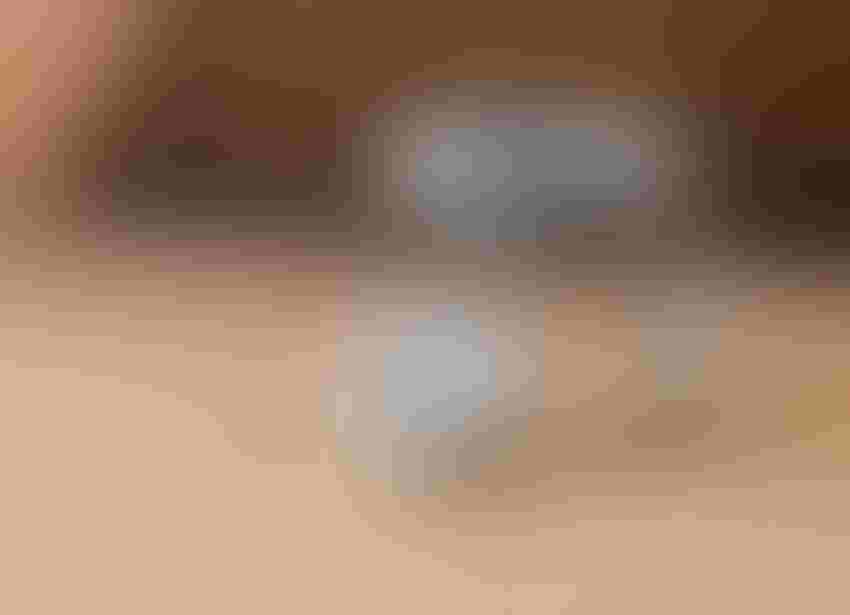 A new MIT-designed robot dog can dribble a soccer ball on any terrain.
The small, quadruped Dribblebot can maneuver a ball on a range of surfaces, including grass, sand, gravel, mud and snow, using reinforcement learning to adapt to the different surfaces and ball behavior.  
Dribblebot can also get up and recover the ball if it stumbles or falls.
The robodog is connected to several computers which run as many as 4,000 simultaneous simulations of different environments, causing the team to say the robot acts like a "digital twin" in training. 
In the reinforcement learning method, the robot receives a treat when it reacts correctly, and a negative reinforcement when it makes a mistake. 
"One aspect of this reinforcement learning approach is that we must design a good reward to facilitate the robot learning a successful dribbling behavior," said Gabe Margolis, study co-author. "Once we've designed that reward, then it's practice time for the robot: in real time, it's a couple of days, and in the simulator, hundreds of days. Over time it learns to get better and better at manipulating the soccer ball to match the desired velocity."
The robot is also fitted with an array of sensors that allow it to identify and interact with its environment, as well as a set of actuators that allow it to apply varying pressure to the ball and ground. Finally, the team fitted it with several cameras on its head and body to add another assist for its perception of space.
The team has said they hope the design will have far-reaching applications beyond simply soccer. 
"If you look around today, most robots are wheeled," said Pulkit Agrawal, director of MIT's Improbably AI Lab. "But imagine that there's a disaster scenario, flooding, or an earthquake, and we want robots to aid humans in the search and rescue process. We need the machines to go over terrains that aren't flat, and wheeled robots can't traverse those landscapes." 
"The whole point of studying legged robots is to go terrains outside the reach of current robotic systems," Agrawal said. "Our goal in developing algorithms for legged robots is to provide autonomy in challenging and complex terrains that are currently beyond the reach of robotic systems."
Sign Up for the Newsletter
The latest IoT news, insights & real-life use cases...delivered to your inbox
You May Also Like
---