MIT Researchers Create Tool to Improve Robotic Performance
MIT Researchers Create Tool to Improve Robotic Performance
The new tool is hoped to accelerate novel autonomous designs through the R&D process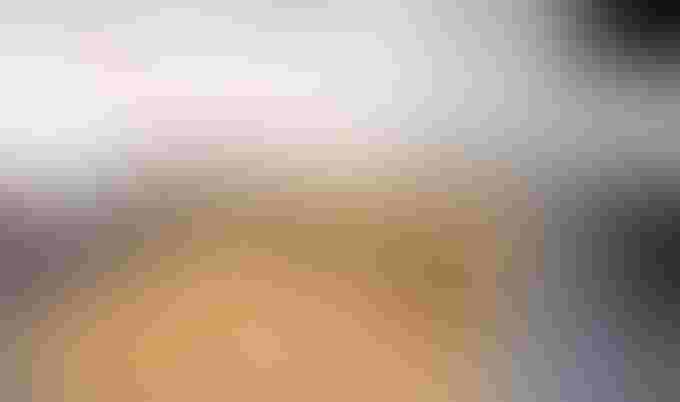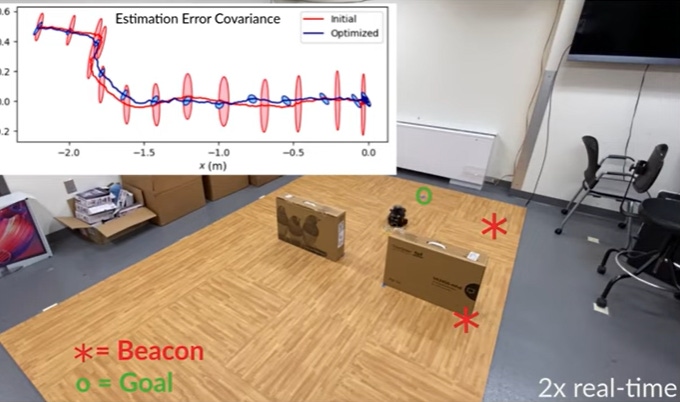 A new all-purpose optimizer tool could be used to improve the performance of any autonomous robotic system; from self-driving cars to microbots.
The new system, developed by MIT researchers, has an optimization code that's compatible with simulations of any autonomous system. The system works by identifying the desired outcome of a design and working backward to eliminate unnecessary or insufficient elements. 
Before any autonomous robot design can reach commercialization, it has to be run through numerous simulations to test its efficacy, with engineers tweaking the design according to each result. This new optimization system seeks to accelerate this process, rapidly identifying the ways a design can be altered to improve its performance and saving engineers significant time and money in the process. 
"Differentiable programming has recently emerged as a powerful tool for modeling and optimization," the team wrote. "However, very few studies have been done to understand how differentiable programming can be used for robust, certifiable end-to-end design optimization. Our framework can conduct end-to-end optimization and robustness certification for robotics systems, enabling simultaneous optimization of navigation, perception, planning, control and hardware subsystems."
In demonstrations of their system, the researchers used two different scenarios, with the first requiring two robots to move a box from one position to another, and the second requiring a robot to navigate around a box in its path.
In these hardware demonstrations, the team showed their program helped to improve the robots' performance in different autonomous systems. 
Currently, the autonomous robotics industry faces a challenge in the lack of general-purpose tools, with engineers having to develop bespoke solutions for each robotic system. Creating any tools that offer interoperability is therefore no mean feat, and it is hoped that the new system could be used to speed designs through the research and development phase to reach commercialization faster.
Sign Up for the Newsletter
The latest IoT news, insights & real-life use cases...delivered to your inbox
You May Also Like
---