MIT Researchers Create Deformable, Eel-Like Robot
MIT Researchers Create Deformable, Eel-Like Robot
The design works like building blocks, allowing users to create an array of adaptable robots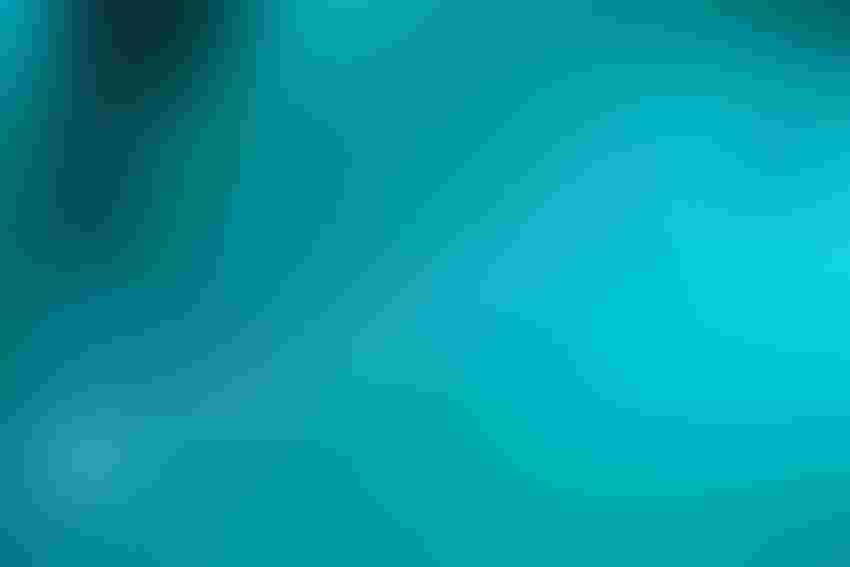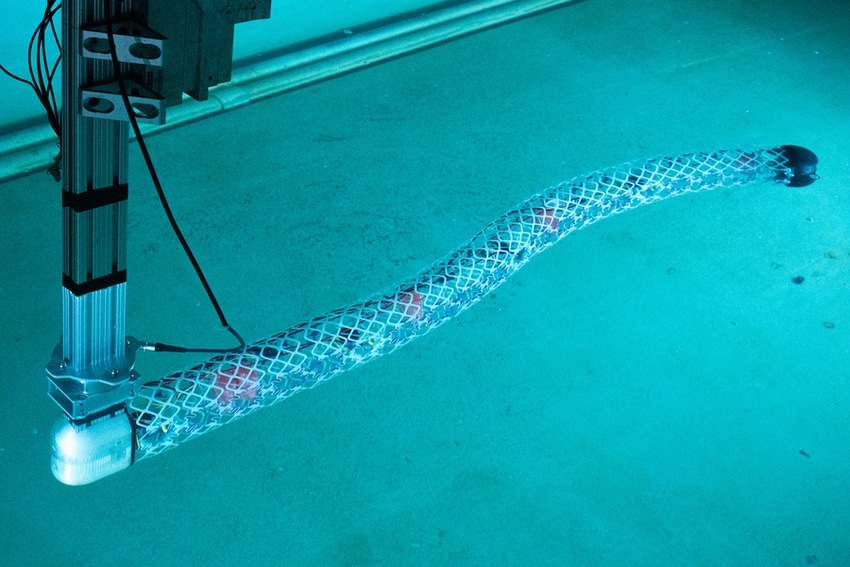 A team of MIT engineers has created an underwater, eel-like robot that combines both hard and soft robotic design to enable fluid movement. 
The engineers said it was a challenge to create an underwater robot that can easily change its shape without impacting its mobility.  To meet this challenge, the team used a series of connecting, identical substructures to make the deformable robot, as opposed to multiple unique elements, demonstrated in a video.
The result works similarly to Lego building blocks, allowing the team to rapidly and easily build a structure made up of a number of components – enabling significant versatility and scalability.
The individual components, or "voxels," are hollow and made up of cast plastic pieces that are load-bearing in one direction, and soft in the other to create a design that can be stiff and flexible depending on its motion.
"Treating soft versus hard robotics is a false dichotomy," said study co-lead Parra Rubio. "This is something in between, a new way to construct things." 
Such a design has been created before, with MIT's RoboTuna, however, this 3,000-piece design took two years to build, as opposed to the robotic eel's two days.
"There have been many snake-like robots before," said Neil Gershenfeld, head of MIT's center for bits and atoms. "But they're generally made of bespoke components, as opposed to these simple building blocks that are scalable."
The team tested its novel design in two different configurations; a 3 foot long eel-like design and a wing-like hydrofoil, though the team says the design allows for infinite numbers of potential forms and scales. In the eel design, the voxels were covered with a lattice of supportive material and a waterproof coating, as well as an actuator wire to stimulate movement. 
Sign Up for the Newsletter
The latest IoT news, insights & real-life use cases...delivered to your inbox
You May Also Like
---