MIT Designs Robots That Fly Even With Wing Damage
MIT Designs Robots That Fly Even With Wing Damage
The bee-inspired robot design could be deployed in grueling environments such as search-and-rescue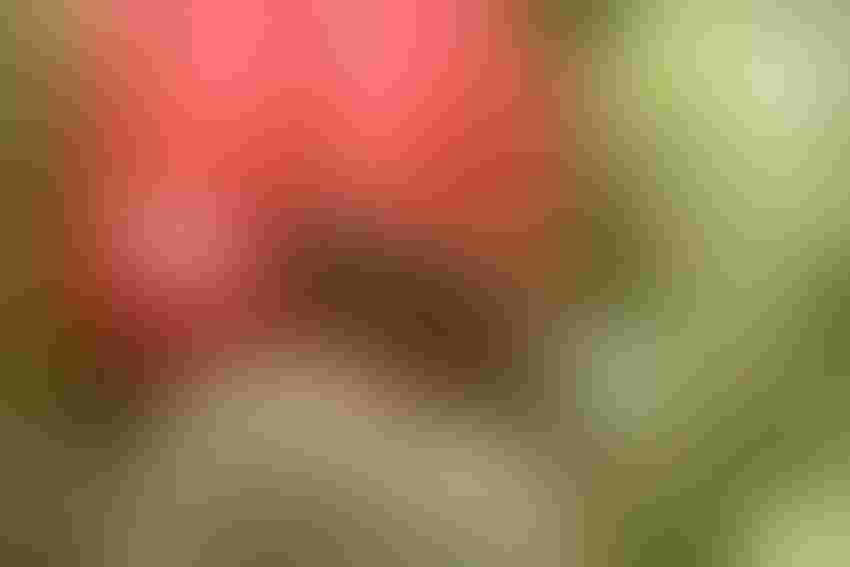 MIT researchers have created a new bee-inspired robotic design that can sustain injuries to its wings and still fly. 
The small, rectangular flying robots are fitted with wings on each corner powered by dielectric elastomer actuators (DEAs). These DEAs are effectively soft artificial muscles that use mechanical forces to rapidly flap the wings.
To improve the flying robot's hardiness, the team optimized its actuators so it could identify and compensate for damage, with the electric currents used to power movement able to move around the damaged area and avoid failure. They also demonstrated a new laser repair technique to repair major damage. 
In tests, the robot could maintain flight even when its muscles were pierced by 10 needles or if a large hole was burned into it. Using the laser repair method, the team also found the robot could continue flying even with 20% of its wing cut off. 
Using the new, hardy design, flying robots could be better equipped to be sent into harsh environments, such as search-and-rescue missions in a collapsed building.
"We spent a lot of time understanding the dynamics of soft, artificial muscles and, through both a new fabrication method and a new understanding, we can show a level of resilience to damage that is comparable to insects," said senior author Kevin Chen. "Insects are still superior to us, in the sense that they can lose up to 40% of their wing and still fly. We still have some catch-up work to do."
The team is now optimizing the robot's design to help them fly better and with more control, teaching them new functions such as landing on flowers or flying in a swarm. 
Sign Up for the Newsletter
The latest IoT news, insights & real-life use cases...delivered to your inbox
You May Also Like
---