Missouri S&T Researchers Develop More Human-Like Robots
Missouri S&T Researchers Develop More Human-Like Robots
The study is heralded as an early step in creating empathetic, naturalistic robot assistants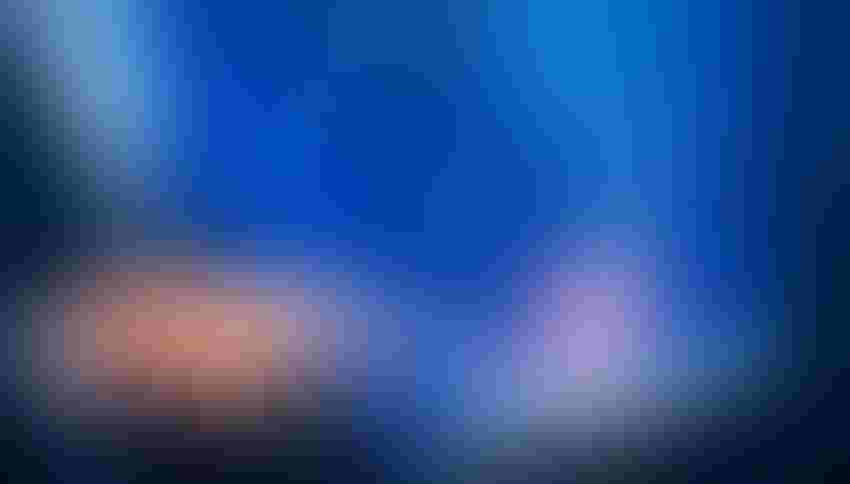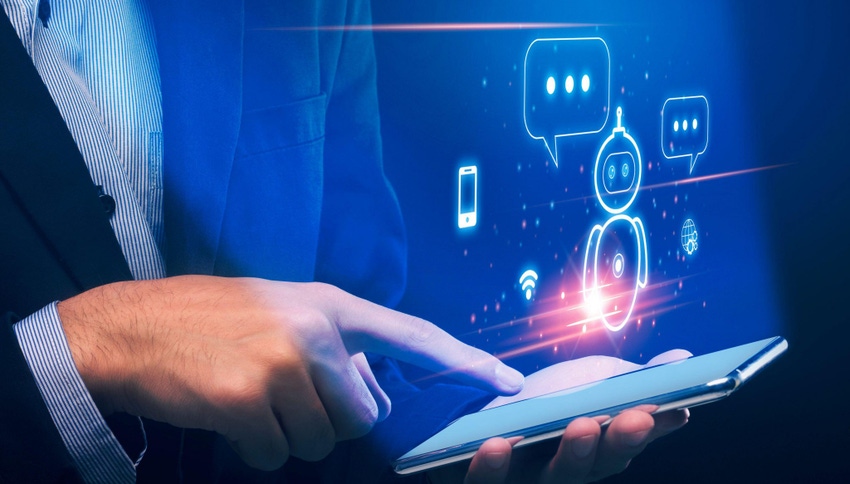 More than half of human communication is nonverbal, with body language making up a vast proportion of how we interact with one another. This method of communication is hard to replicate, and some believe it's a crucial difference between humans and robots that will forever separate the two. 
Researchers from Missouri University of Science and Technology (Missouri S&T) are trying to change that, with a new study into developing more human-like robotic guides using human behavior as a model.
The study took the movement of two people walking together to train a robot guide to move more naturalistically, measuring when a human stiffened or relaxed his or her arm when in motion.
"This work presents the first measurement and analysis of human arm stiffness during overground physical interaction between a robot leader and a human follower," the researchers said. 
"Understanding this biomechanical strategy of physical interaction may be the first step in facilitating better physical human-human interaction and ultimately in developing safe and effective physical human-robot interaction."
The researchers staged a walking task where a human was guided solely by the motion of their robot guide, Ophrie. The robot's arm stiffness was altered during the walk, with researchers identifying when these cues helped human subjects anticipate a change in direction.
Findings from the study can be used to inform a more intuitive and human-like robot design, particularly when it comes to touch and motion.
Lead researcher Dr. Yun Seong Song describes the findings as "an early step in developing a robot that is humanlike when it physically interacts with a human partner … related to the idea of having assistive robots that can seamlessly interact with us."
Developing a more "seamless" robot assistant has a range of use cases, including elderly care and, creating robots that are more approachable and comforting for patients.
Sign Up for the Newsletter
The latest IoT news, insights & real-life use cases...delivered to your inbox
You May Also Like
---