MDA Joins Lockheed Martin and GM on Lunar Rover Development
MDA Joins Lockheed Martin and GM on Lunar Rover Development
The company's robotic arm technology will be integrated into the next generation of lunar rover vehicles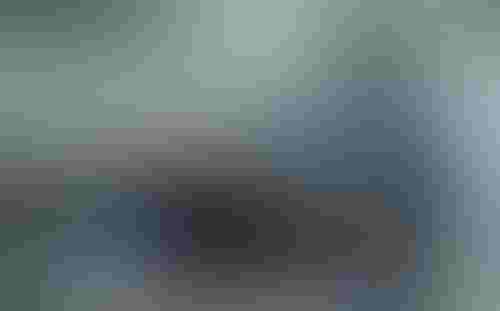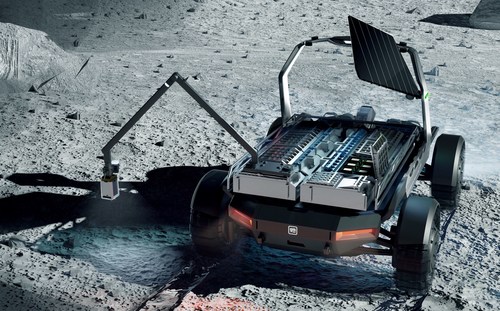 MDA Ltd., a leading provider of advanced technology and services to the global space industry, is taking one small step for robotic arms as part of a partnership with industry heavyweights Lockheed Martin and General Motors.
Earlier this month, MDA announced it is working with Lockheed Martin and GM to integrate its commercial robotic arm technology on their planned next-generation lunar rover vehicles. MDA's addition to the lunar vehicle development team comes on the heels of a 2021 teaming agreement with Lockheed Martin and GM.
NASA's Artemis program is scheduled to send humans back to the surface of the Moon for the first time in more than half a century in 2025.
MDA's commercial robotic arm technology will be an integral part of the exploration and scientific experiments planned for the lunar surface. 
That technology will be an important part of the Artemis program and future moonshots for years to come. The rovers would be permanently stationed on the surface of the Moon, where they would be available for use by private and space agency astronauts.
"We believe this collaboration will enable all three companies to continue to define the art of the possible, push the boundaries of space innovation, and provide the world's astronauts with the technology they need to reach further than they ever have before," said MDA CEO Mike Greenley.
The Lunar Mobility Vehicles will enable both human and robotic exploration of the moon on a scale that has never been possible before, according to Kirk Shireman, vice president of Lunar Exploration Campaigns at Lockheed Martin Space.
"Bringing on MDA's world-renowned robotics to this vehicle is a major enabler in its capability," said Shireman. "Our industry-led commercial development, now with MDA, brings down the cost of access to the Moon for not just NASA, but for international and commercial customers and adds to a truly global Artemis program."
The work on the Artemis Program isn't the only potential journey to the Moon for Canadian-based MDA.
Last year, the Canadian Space Agency awarded MDA a contract to establish the technical requirements for Canadarm3, a smart robotic system for the Lunar Gateway.
The Lunar Gateway is a Canadian space exploration project that will orbit the moon beginning in the mid-2020s, supporting human and robotic missions to the lunar service, serving as a science lab, and acting as a proving ground into deeper space.
Canadarm3 will consist of a large and a small robotic arm, specialized tools to perform maintenance and science tasks, and robotic interfaces to enable access to all Gateway elements.
Sign Up for the Newsletter
The latest IoT news, insights & real-life use cases...delivered to your inbox
You May Also Like
---