McDonald's Says Robots Not Key in Its Future
McDonald's Says Robots Not Key in Its Future
CEO said customer data would be a better solution to ease pressure on the workforce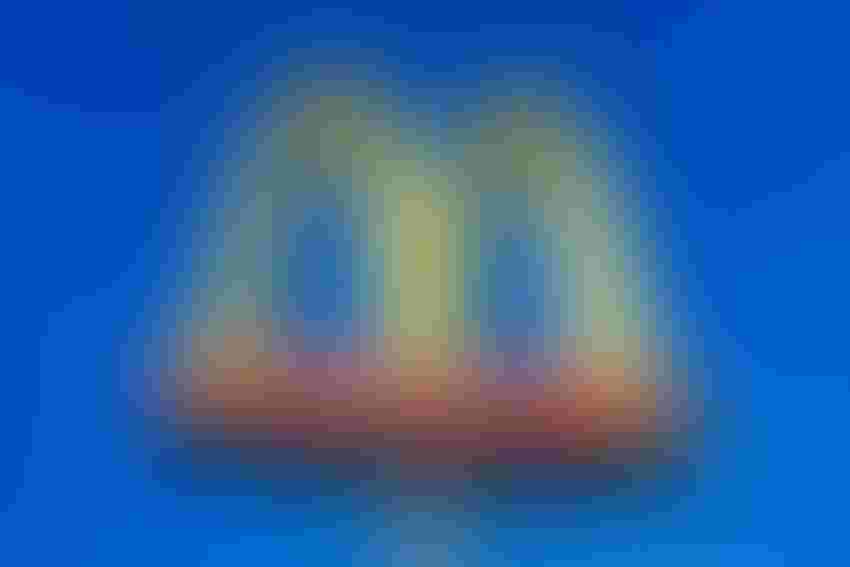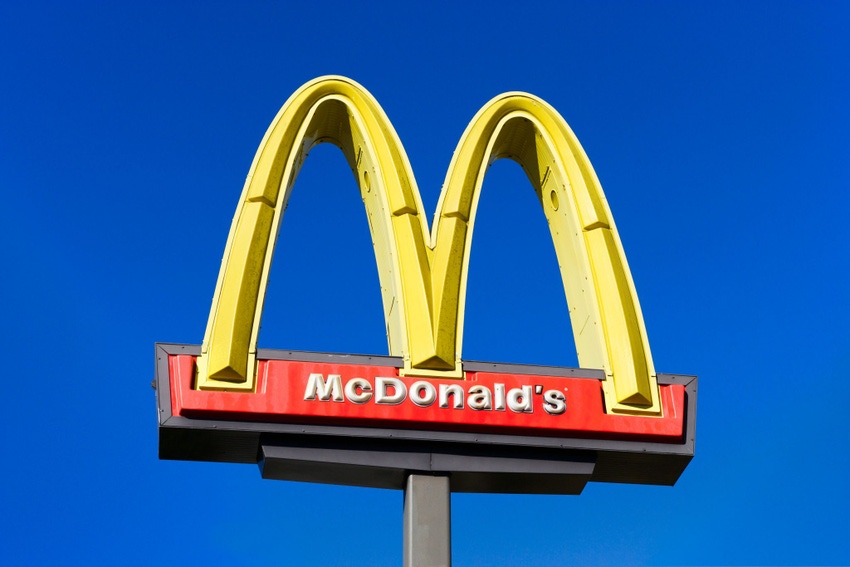 McDonald's CEO Chris Kempczinski told investors that automation will not be a "silver bullet" for labor shortages.
Responding to pandemic-related disruptions, rising inflation and increased labor costs, fast food chains have been facing new levels of labor shortages, with many turning their attention to robotic assistants to help ease pressure on staff and streamline operations.
When asked about this subject on an earnings call this week, Kempczinski said robotics are unlikely to form a key part of its business model moving forward.
Instead, he said data on customer activity should be utilized to more closely inform scheduling and ensure enough staff are present during peak hours.
"The idea of robots and all those things, while it maybe is great for garnering headlines, it's not practical in the vast majority of restaurants," he said. "The economics don't pencil out. You don't necessarily have the footprint. And there's a lot of infrastructure investments that you need to do around your utility. You're not going to see that as a broad-based solution anytime soon."
Robotics have still been seen in some of the restaurant giant's chains, with a fleet of commercial service robots from Pudu Robotics rolled out in McDonald's locations in Slovenia earlier this month. The service bot helps to collect and deliver trays and offer contactless service; with this latter feature responding to consumers' increased awareness over sanitary and safety standards in customer-facing roles.
The company has also been testing voice-activated drive-throughs since 2019, though a recent report on the accuracy of these tools showed 80% accuracy, a figure below the 95% target set by McDonald's before wide-scale rollout could be launched.
While some digital advancements are to be expected in McDonald's, a wide scale deployment of robots is not, according to Kempczinski, on the horizon.
"We've got to kind of get after this the old-fashioned way," he said. "Which is just making sure we're a great employer and offering our crew a great experience when they come into the restaurants."
Sign Up for the Newsletter
The latest IoT news, insights & real-life use cases...delivered to your inbox
You May Also Like
---