Lunar Solar Grid to Power Nighttime Moon Operations
Lunar Solar Grid to Power Nighttime Moon Operations
The project harnesses solar power to deliver uninterrupted power to lunar operations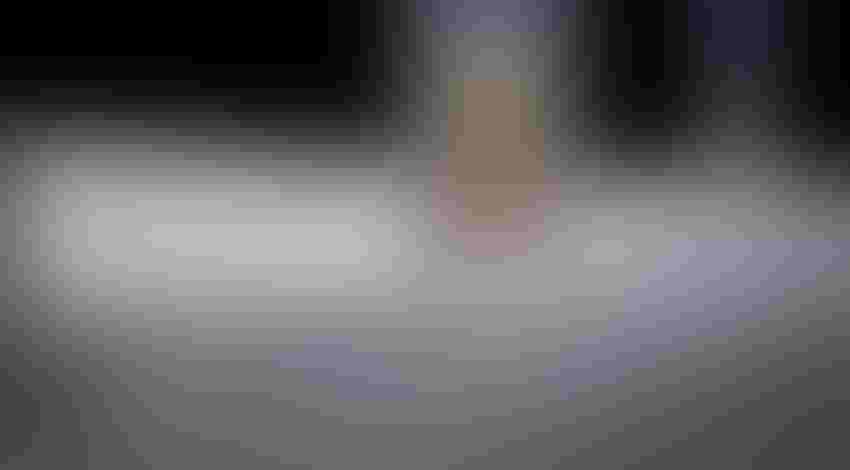 Credit: Astrobotic
Space technology company Astrobotic has announced plans to launch a commercial lunar power station, dubbed LunaGrid. This new base will provide power to systems working on the Moon's surface, and would solve ongoing issues in operations being unable to work through the lunar night.
Plans for the new infrastructure were announced at this year's International Astronautical Congress in Paris, with the project set to harness solar power combined with tethered rovers to deliver uninterrupted power to lunar operations. 
Operations on the moon have expanded in recent years, though the success (and continuation) of these projects relies on establishing consistent power on the Moon's surface. Lunar nights are long and arduous, lasting up to two weeks and reaching temperatures far below zero. Operations are currently limited to working during the day. Finding a means of operating throughout the night would allow businesses to significantly boost efficiencies. 
"Over the last 15 years, we've come to appreciate that power on the Moon is everything," said John Thornton, Astrobotic CEO. "By leveraging existing technologies already under development at Astrobotic, we can bring a much-needed power service to the Moon in short order. Solar power is affordable, commercially friendly, technically mature and deployable now. LunaGrid's solar-based system offers the world the fastest, most economical means of establishing sustained lunar presence with no policy hurdles."
To create LunaGrid, Astrobotic would apply its Vertical Solar Array Technology (VSAT) in tandem with its pipeline of wireless chargers, rovers and landers to provide consistent power to operators. The company previously won a $6.2 million contract from NASA to develop this solar system.
A full iteration of the solar grid is expected in 2028, though elements of the system could be ready as early as 2026. Once complete, the novel grid system could be used to provide power to NASA's Artemis program, as well as other international space agency missions, and has the possibility of being scaled up to accommodate future projects. 
Sign Up for the Newsletter
The latest IoT news, insights & real-life use cases...delivered to your inbox
You May Also Like
---