Kiwibot Launches Automated Delivery Robots at Loyola Marymount University
Kiwibot Launches Automated Delivery Robots at Loyola Marymount University
New High-Driving Automation Campus features 25 delivery robots with autonomous navigation capabilities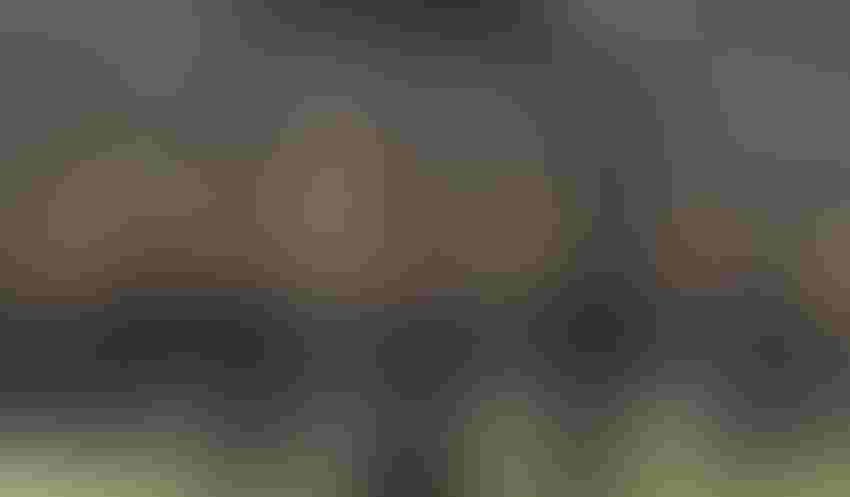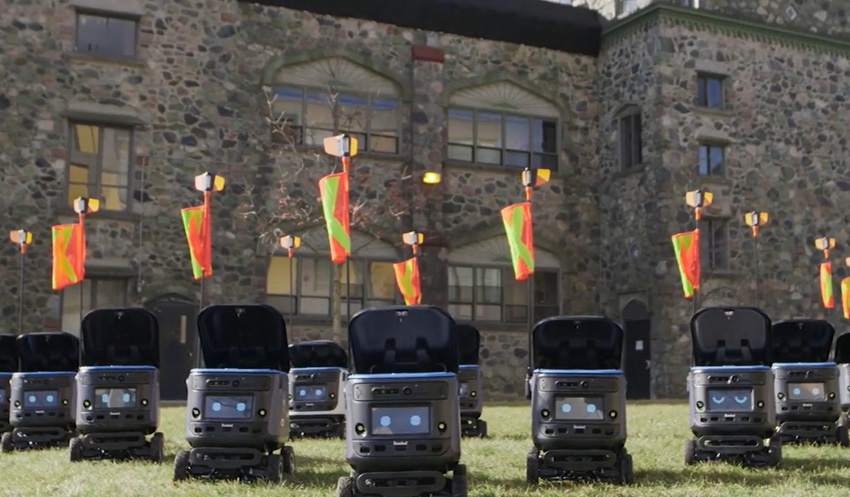 Autonomous delivery robots are becoming a common sight on university campuses, with these self-driving vehicles bringing food and drinks from on-campus restaurants to staff and students alike. 
Robotic sidewalk delivery service, Kiwibot, has joined the growing trend, with the launch of its High-Driving Automation Campus at Loyola Marymount University (LMU). The new campus will feature 25 delivery robots with autonomous navigation capabilities.
The Kiwibots use satellite solution RTK-GPS to generate virtual maps of a campus and establish multiple routes to a drop-off point, adjusting the route if there are any obstacles or delays. They are also fitted with camera sensors and AI technologies to navigate through their surroundings.
"At Kiwibot we believe cutting-edge technology rolling through the campus will benefit the community by providing efficient delivery services and a source of inspiration for students," said Felipe Chavez, Kiwibot CEO. "Their presence and purpose is to open minds and generate new, sustainable ideas that can improve their own and their community's life." 
"After a successful launch of the Kiwibot delivery services last year, we are excited to participate in the implementation of this latest iteration in automated food-delivery technology," said Andrew O'Reilly, associate vice president for auxiliary and business services at Loyola Marymount University. "Our goal is to continue to introduce innovative service solutions to our campus community."
The announcement is just the latest in the growing trend of universities deploying robotic delivery services, with Starship Technologies' recent rollout of its delivery robots at two additional university locations. Delivery robots are also being used at golf courses, supermarkets and for consumer restaurant deliveries, as businesses grapple with ongoing labor shortages, and customer demand for rapid, contactless services.
Sign Up for the Newsletter
The latest IoT news, insights & real-life use cases...delivered to your inbox
You May Also Like
---