Israel Innovation Authority Approves $17M for Robotics, AV Research
Israel Innovation Authority Approves $17M for Robotics, AV Research
The funding will be split between two consortiums to develop robotics and autonomous vehicle fleets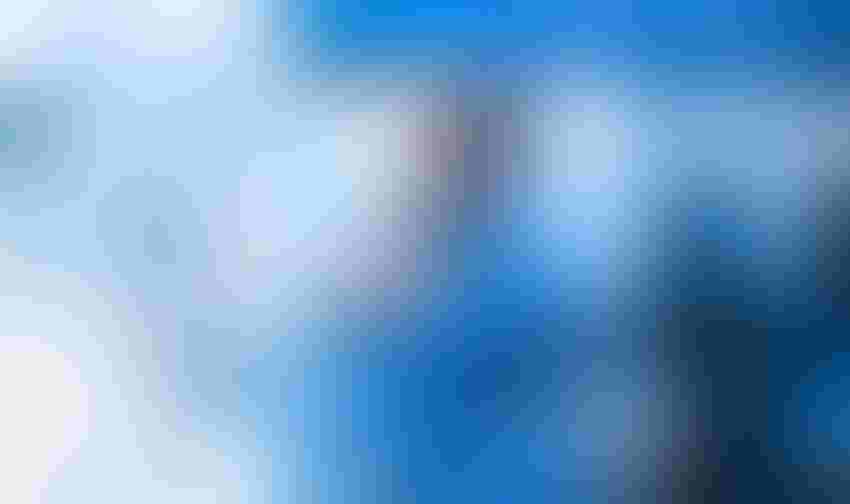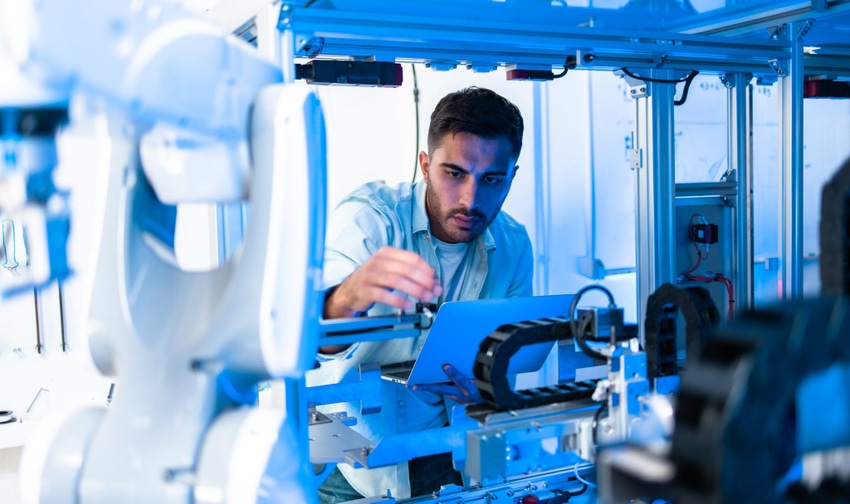 The Israel Innovation Authority has approval of$17.74 million for research and development of Human-Robot Interaction (HRI) and command and control of autonomous vehicle fleets. 
The R&D will be undertaken as part of two MAGNET consortiums – incentive programs overseen by the Innovation Authority's Technology Infrastructure division that aims to support emerging technologies at the pre-product phase. 
"The Innovation Authority places great importance in promoting the robotics field in Israel," said CEO Dror Bin. "Development and enhancement of capabilities in robotics has the potential to provide companies with a considerable competitive advantage in sales of advanced robotics systems in the global market."
The first consortium is focused on HRI, with researchers seeking to develop social capabilities in robots and equip them for use in several operational environments, using a toolkit based on the ROS user interface system. The Consortium is composed of Israeli companies such as Intuition Robotics, Deep Learning Robotics and Seamless Vision, as well as researchers from institutes such as Ben Gurion University. The consortium has gained the attention of international entities, with the U.S. National Institute of Standards and Technology, and South Korea's Samsung expressing an interest in joining the group.
The second consortium is the ADROMEDA (Remote control of autonomous fleets), which is working to develop remote control of autonomous vehicle fleets and address challenges currently faced in bandwidth limitations, cybersecurity and human-machine interface.
"The vision of autonomous vehicles is slowly becoming a reality," says Dr. Aviv Zeevi, vice president of the authority's technology infrastructure division. "The products of these consortiums will help generate competitive solutions and bring them to market. We will likely see ways to incorporate various combinations in systems that are not necessarily part of the classic autonomous vehicle market – for example, in the command and control of a fleet of drones, delivery robots, farming tools and more."
Sign Up for the Newsletter
The latest IoT news, insights & real-life use cases...delivered to your inbox
You May Also Like
---