IoT Deals and Partnerships: Doosan Robotics, Vodafone, Siemens and More
IoT Deals and Partnerships: Doosan Robotics, Vodafone, Siemens and More
The latest Internet of Things deals and partnerships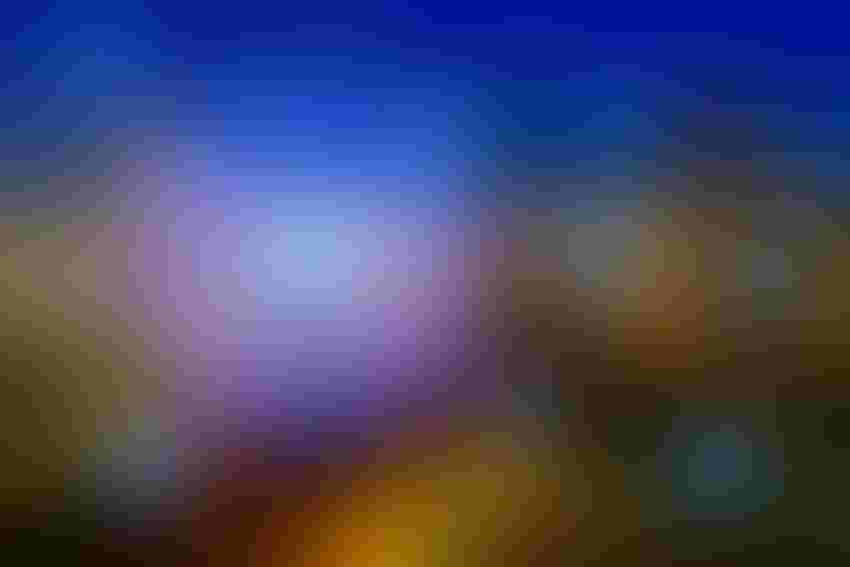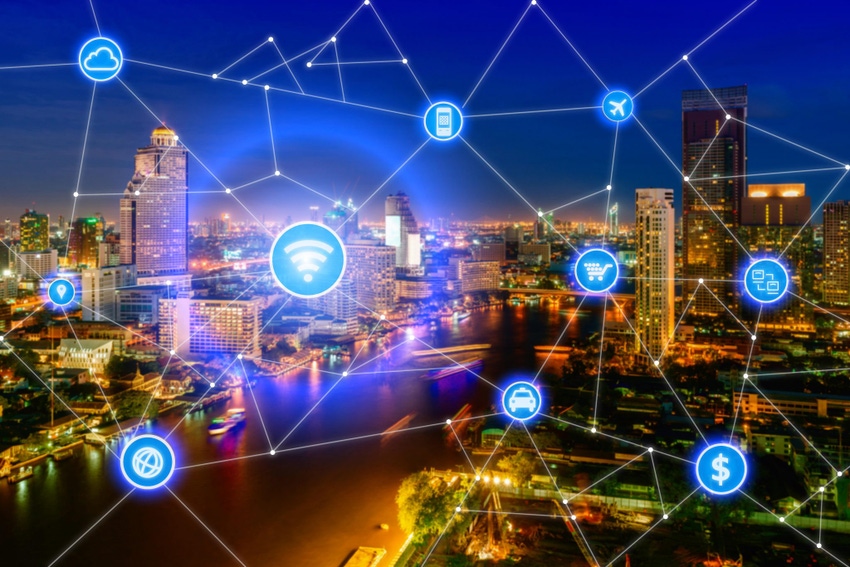 From the rollout of IoT devices to enable 5G connectivity in Brazil, to the launch of Vodafone New Zealand's new IoT asset management service alongside Digital Matter, here are some of the latest and most exciting deals and partnerships from the IoT industry.

South Pole and Siemens Partner on Net Zero Advisory Service
Swiss environmental consultancy South Pole and Siemens Smart Infrastructure have signed a memorandum of understanding agreeing to provide financial advice to companies looking to reduce carbon emissions. The agreement is responding to ongoing pressure for businesses to curb emissions while energy prices continue to rise, with stakeholders and customers alike now expecting evidence of these decarbonization efforts. 
"Clients will benefit from working with two trusted, experienced partners that can help them move from strategy to implementation faster, with solutions that perfectly fit their needs," said Renat Heuberger, South Pole CEO.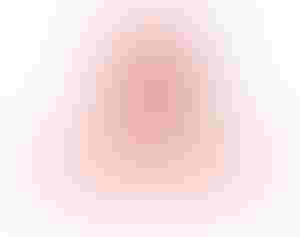 Vodafone NZ, Digital Matter Collaborating to Deliver IoT Asset Management Solutions
Vodafone NZ has partnered with Digital Matter to offer end-to-end IoT asset management solutions for New Zealand businesses. Under the new deal, Vodafone will harness several of Digital Matter's battery-powered IoT asset tracking devices and software packages to offer customers a holistic, end-to-end asset management solution. 
"Vodafone New Zealand is delivering a simple and effective IoT asset tracking offering that has been customized to meet the unique challenges and requirements of the New Zealand market," said Stuart German, Digital Matter's business development director.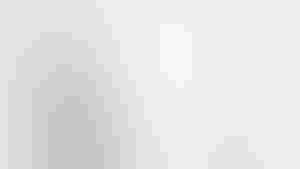 Doosan Robotics Announces Strategic Partnership With Industrial Automation Supply
Doosan Robotics has formed a strategic partnership with Industrial Automation Supply, with the latter to serve as partner and reseller of Doosan's M, H, and A-SERIES cobots across the Northeast.
The cobots, designed as autonomous assistants, were developed for manufacturing and other industrial applications offering payload capacities of 44 pounds and 55 pounds with a reach of 5.5 feet and 4.9 feet respectively. The designs have taken off in the U.S. and German markets, with the company announcing its U.S. expansionearlier this year, and a new headquarters in Plano, Texas.
"Strategic partnerships are the key to success for Doosan Robotics and with the addition of IAS we are continuing to expand our reach across the U.S.," said Alex Lee, general manager of Doosan Robotics Americas.

Shield-IoT, Datora Telecom Partner to Secure Millions of IoT Devices in Brazil
Shield-IoT, in collaboration with Datora Telecom, has launched a new IoT security service thatoffers Datora and its customers the ability to monitor and secure any cellular-connected device across any application at any scale. The new offering responds to the growing number of IoT and IIoT devices coming online, with these connected devices representing possible vulnerable points for attacks. 
"Hackers can easily attack vulnerable infrastructure and infiltrate an organization's network via devices exposed in the field, such as smart meters, EV charging stations, Point-of-Sales, and CCTV cameras," said Udi Solomon, Shield-IoT CEO. "As new threats emerge, customers require a solution that can easily adapt to meet these challenges."
This is where the new service comes in – analyzing device-to-cloud communication statistics to pre-emptively detect the first signs of cyberattacks.

Quectel Provides IoT Modules for India's 5G Rollout
Quectel will be providing its technologies and services to support the introduction of 5G devices to the Indian market.These 5G services will be initially rolled out in 13 cities. 
"Although many see high population density as a challenge that India faces, the density in fact is an advantage for the consumer and IoT markets because it creates a very large market to address with IoT products and services," said Michael Wallon, Quectel vice president of APAC. "Being able to serve people with massive IoT solutions that truly improve quality of life and build a smarter world is a core Quectel target and one that has seen significant uptake over the last five years."

Exeger and Atmosic Technologies Partner to Create Energy Harvesting Solutions for the IoT Sector
Exeger is partnering with Atmosic Technologies to create energy harvesting solutions for companies operating in the IoT sector.
Exeger brings its Powerfoyle solar cell technology to the partnership, with the tech converting all forms of light into clean and consistent energy, while Atmosic Technologies brings its energy harvesting wireless System-on-Chips (SoCs) and IoT modules. These feature integrated power management technologies to optimize, store, and distribute available power.
"Atmosic's extremely low-power solutions, combined with our Powerfoyle solar cell technology, will help reduce – and in many cases eliminate – the use of disposable batteries for IoT devices," said Giovanni Fili, Exeger CEO. "This opens up a huge opportunity in the 400 billion USD IoT market which will greatly accelerate its transition to clean endless energy."

Enphase Energy, Home Connect Launch Clean Home Energy and Smart Appliances Platform 
Enphase Energy has announced a new agreement with Home Connect, the developer of an open digital platform to manage home appliances. Under the agreement, Enphase will integrate its home energy systems with the Home Connect platform, offering a smart, clean and efficient way to power Home Connect-enabled home appliances. Other compatible brands include Bosch, Siemens, Gaggenau, Neff and Thermador. 
The collaboration is hoped to help customers optimize energy use, configuring appliances to run during off-peak energy times or when energy prices are at their lowest.
"Consumers today are more motivated than ever to make sustainable lifestyle decisions and take control of their energy use," said Gokul Krishnan, vice president of business development at Enphase Energy. "With a few taps on the Enphase App, households will be able to save money, run on energy from the sun, and enjoy greater convenience in their daily lives."
To begin, users' dishwashers will be connected and optimized, with more appliances set to be integrated by next year. 
Sign Up for the Newsletter
The latest IoT news, insights & real-life use cases...delivered to your inbox
You May Also Like
---