IBM, Boston Dynamics Make Spot the Robot Dog Smarter
IBM, Boston Dynamics Make Spot the Robot Dog Smarter
IBM integrated data analytics tools into Spot to accelerate its industrial applications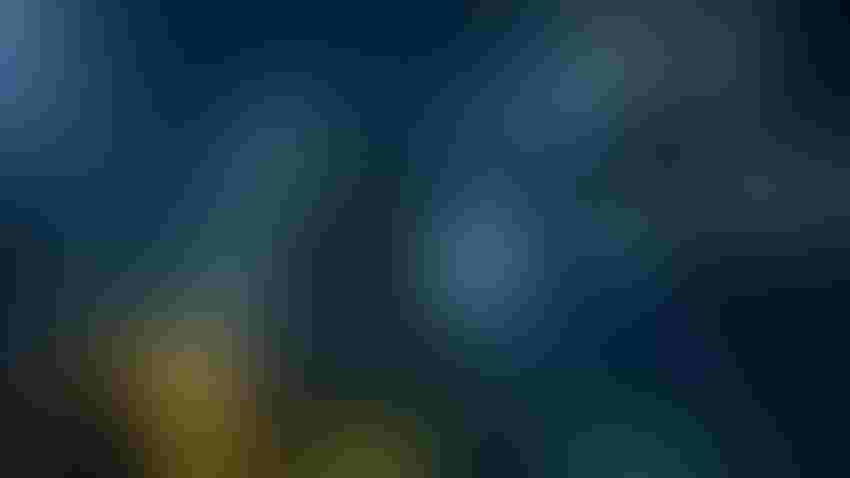 Credit: IBM
This week at IBM's Innovation Center in London, IBM showcased several emerging technologies currently in development, from AI and automation to robotics and quantum computing. The solutions on display were those the company says will play a crucial role in bringing efficiencies and sustainability to leading industries including the energy, security and construction sectors. 
Among the technologies on display was Spot, Boston Dynamics' quadruped robot. Specifically, IBM was demonstrating the AI and hybrid cloud innovations it integrated into Spot's system, helping to create a more in-depth, holistic understanding of an industrial site without the need for a huge array of sensors, and showcasing the industrial role Spot can play moving forward.
Interest in Spot has been expanding since its commercialization, with novel applications in a variety of industries now a part of its appeal. Yet while Spot was designed to take over data collection tasks from workers in potentially hazardous situations, a problem remained in that human intervention was still needed to analyze the data.
To solve this challenge, IBM added its AI and Maximo solutions to provide analytics at the edge; incorporating IBM's AI platforms to remove human workers entirely from the data collection process. With help from IBM's tools, Spot can interpret what it "sees" through its array of cameras and sensors, going a step beyond identifying issues to actively pursuing corrective actions. 
While the robotics company has Spot as a robotic platform perfected, IBM is bringing its data-analysis tech to make the robot a fully-rounded offering to companies. 
"Boston Dynamics is really at the point where they've got their design down to a small package and they're bringing it to the wider industry," said Stephen Porton, senior account technical leader at IBM. 
The kinds of sensors attached to Spot can be adapted depending on the task at hand, making each robot customizable to different industries, with all data fed back to IBM's systems to analyze the information gathered. 
"We've got a lot of software that we can incorporate this into as a tool," said Porton. "We've got sensor platforms, a lot of ready-to-go visual inspection algorithms that can detect different assets – something that's a dull job for a human being that we can send a robot to do instead. 
"We now have the technology to manage and send machine learning (ML) workloads out to the edge," he added. "This allows enterprises to work with these at scale and to give the robot a profile for each job, as well as specific ML workloads for that job profile."  
Together both companies are continuing to explore further additions to enable a wider range of use cases for Spot. 
Sign Up for the Newsletter
The latest IoT news, insights & real-life use cases...delivered to your inbox
You May Also Like
---