Hyundai and Kia Take on Space Exploration 
Hyundai and Kia Take on Space Exploration 
The agreement marks the first step in the companies' mission to expand robotics capabilities beyond Earth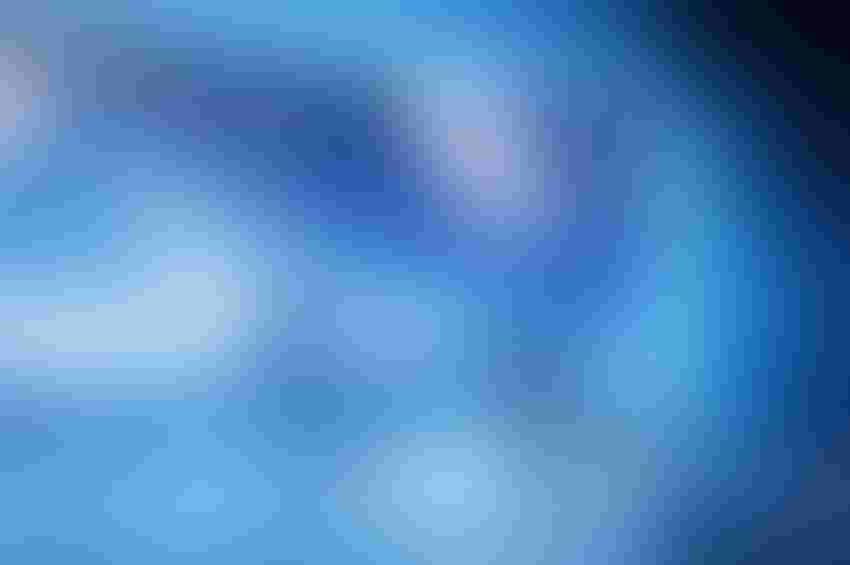 Hyundai and its sister company Kia have partnered to develop mobility solutions for lunar exploration; building on Korea's national space program and seeking to progress the nation's space exploration industry.
The agreement has been heralded as a "seminal moment" in the automotive companies' mission to expand their reach beyond Earth.
"We have taken the first step towards transforming our vision for robotics and the concept of Metamobility into reality," said Yong Wha Kim, executive vice president of Hyundai Motor and Kia. "We will expand the scope of human movement experience beyond traditional means of transport and beyond the bounds of Earth to further contribute to the progress of humankind and help create a better future."
The news also follows Korea's successful launch in June of a domestically designed and produced rocket, developed to launch a satellite and indicating the nation's growing aerospace ambitions. 
For the space mobility initiative, the automotive companies formed a consortium with six Korean research institutes to research and develop not only the mobility system itself but also technologies to send the vehicle to the moon and remotely operate it once it's in place.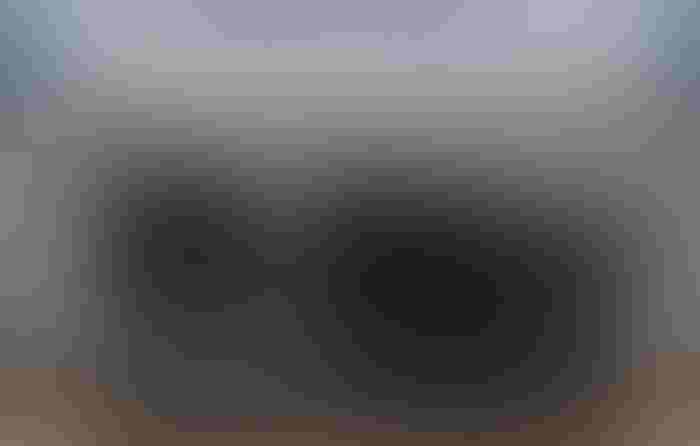 While these participating bodies will contribute their engineering and space expertise, Kia and Hyundai will provide their smart mobility technologies; combined to create not only space mobility solutions but also exploration equipment, remote communication tools and software for mobility operation. 
Hyundai Motor announced its robotics vision of "Metamobilty" in January, envisioned to help fulfill "unlimited mobility" by expanding robotics and AI solutions to space and using robotics as a "medium between real and virtual worlds." Hyundai is also set to introduce a new Mobility of Things (MoT) concept, whereby robotics will grant typically inanimate object mobility using plug-and-play platforms. 
Sign Up for the Newsletter
The latest IoT news, insights & real-life use cases...delivered to your inbox
You May Also Like
---