Humans Accept Robots – If They Look Right
Humans Accept Robots – If They Look Right
A University of Cambridge study demonstrates the importance of robotic design and language capabilities in human-robot connection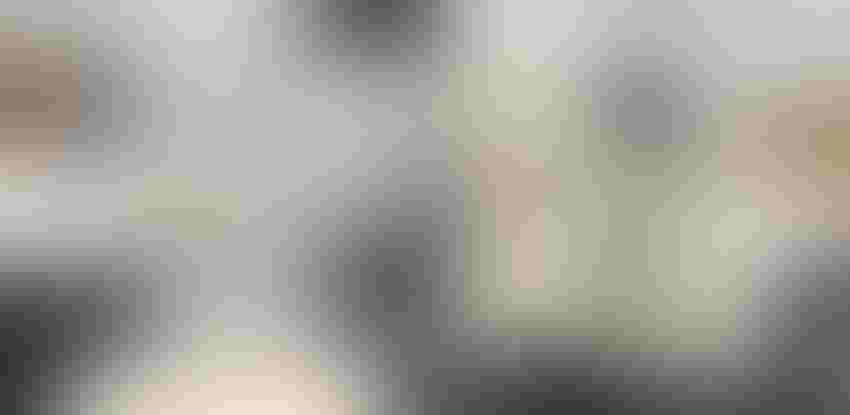 A new study has found that a robot's appearance and ability to hold an interactive conversation impacts human-robot interaction, with toy-like robots receiving a more positive response from humans than humanoid designs.
The University of Cambridge study examined human response to robotic well-being coaches at a tech consultancy firm. Participants took part in a robot-led well-being session every week for four weeks, with one of two robots leading the session. While these robots had identical voices, scripts and facial expressions, one – Misty – had a more toy-like design, while the other –the QTRobot – had a more humanoid appearance.
"We interviewed different well-being coaches and then we programmed our robots to have a coach-like personality, with high openness and conscientiousness," said co-author Minja Axelsson. "The robots were programmed to have the same personality, the same facial expressions and the same voice, so the only difference between them was the physical robot form."
Those who interacted with Misty reported they felt more of a connection than those who worked with QTRobot, and that Misty had better "appropriateness and perceived personality". The researchers highlighted perceptions formed by popular culture as a driver of this distinction, with people often expecting humanoid robots to have greater capabilities than commercial iterations currently have.
"It could be that since the Misty robot is more toy-like, it matched their expectations," said study first author Micol Spitale. "But since QT is more humanoid, they expected it to behave like a human, which may be why participants who worked with QT were slightly underwhelmed."
The lack of interactive conversation was also identified by participants as a limiting factor in their enjoyment and connection to the robot, with researchers saying developments in language models are needed to address this current gap.
"Our perceptions of how robots should look or behave might be holding back the uptake of robotics in areas where they can be useful," said Axelsson.
The team is now working to improve the robot coaches' responsiveness and interactive conversational capabilities.
Sign Up for the Newsletter
The latest IoT news, insights & real-life use cases...delivered to your inbox
You May Also Like
---