Humanoid Robot Detects Emotions
Humanoid Robot Detects Emotions
Robot stands at nearly six feet with an LED for a face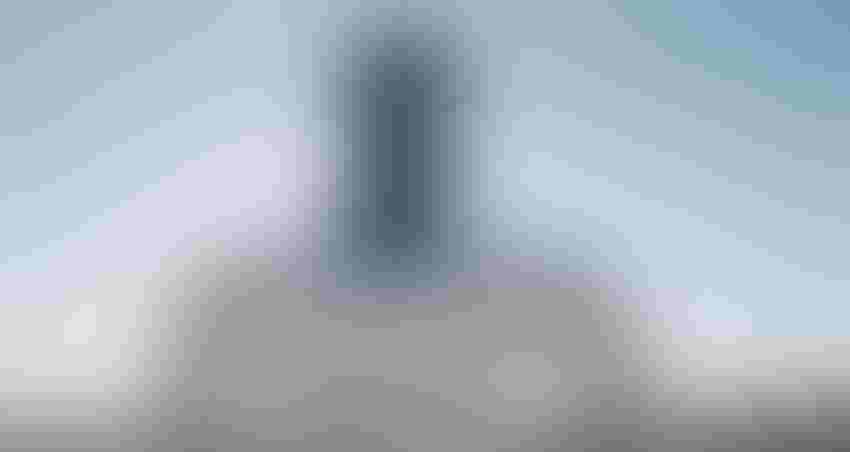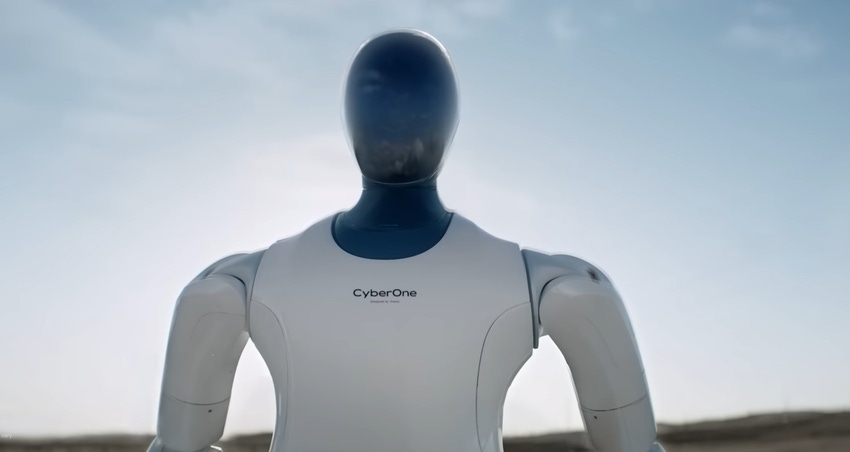 Chinese tech company Xiaomi has unveiled its new humanoid robot, CyberOne at a live event in Beijing.
The black and white bot stands at nearly six feet and features an LED screen for a face. The robot is fitted with advanced vision capabilities, allowing it to create 3D renderings of the real world and navigate autonomously through various environments.
Xiaomi said its robot is capable of detecting human emotions, recognizing both facial expressions and tone of voice. CyberOne's audio sensors also allow it to recognize ambient sounds, with Xiaomi saying it can identify 85 types of environmental sounds and 45 classifications of human emotion.
"CyberOne is able to detect happiness, and even comfort the user in times of sadness," the announcement states. "All of these features are integrated into CyberOne's processing units, which are paired with a curved module to display real-time interactive information."
CyberOne is the latest addition to Xiaomi's series of cyber robots, joining its quadruped dog-like robot, Cyberdog, with the company saying the bipedal iteration is more "mechanically complex" than the dog robot, requiring more powerful motors, more degrees of freedom and complex humanoid biped control algorithms.
"With AI at its core and a full-size humanoid frame as its vessel, this is an exploration of possibilities of Xiaomi's future technological ecosystem and a new breakthrough for the company," said Lei Jun, Founder, CEO of Xiaomi Group.
The company said possible applications of CyberOne and other future iterations include companion robots, public service robots and industrial robotic assistants.
The announcement comes as Tesla's Optimus robot gears up for a prototype demonstration, possibly as soon as September, with some parallels being drawn between the two humanoid robot designs.
Sign Up for the Newsletter
The latest IoT news, insights & real-life use cases...delivered to your inbox
You May Also Like
---